Photographer Heather Allen guides you through the essential photography gear she takes with her during her travel photography trips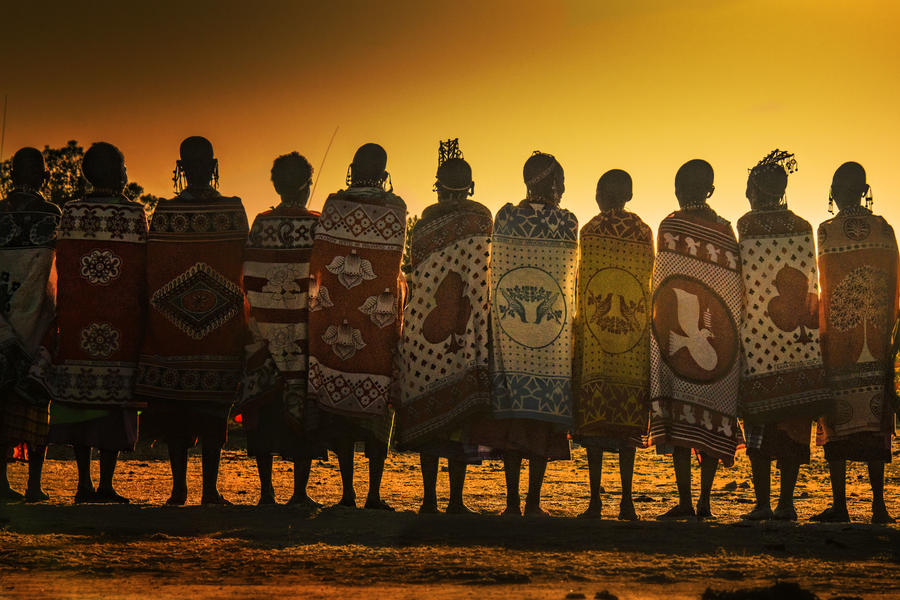 'Maasai Greet the Morning', Nikon D800, 28-300mm, 1/6400sec at f/13, ISO 400
Camera: Nikon D4S
Going on a photographic safari last year made me want to purchase a faster camera than the one I had previously been shooting with. I opted for a refurbished D4s, and I'm so glad I did. It took a little while to get used to, but most Nikon prosumer cameras are basically the same and within the week it felt like an old friend.
In Africa, it was so amazing to be able to shoot 11 raw files per second without ever once stopping for buffering. Thanks to Nikon for another update to the D4s – the Expeed 4 processor. The autofocus set up is easy to operate and really makes shooting animals on the move a breeze.
I also shoot with the Nikon D800. This is my dream camera and I still find myself in awe of its abilities, even after 5 years of constant use. I just love the 36 megapixels, and the tank-like body this camera has. I paired this with my 70-200mm lens for my safari and was impressed with the speed and sharpness. The high megapixel sensor enabled me to shoot subjects that were far away but I was still able to crop to get the frame I wanted.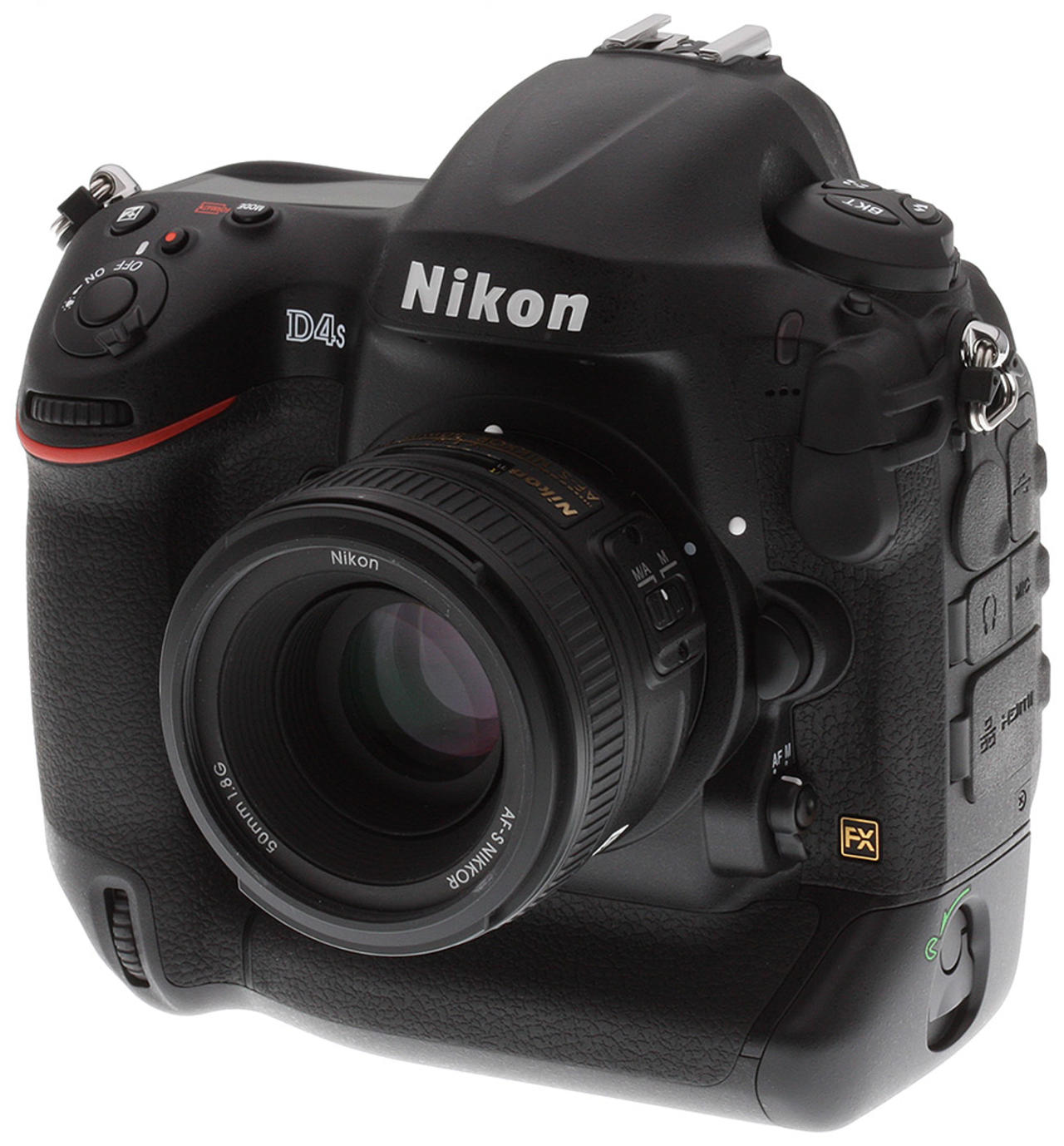 Lens: Nikon AF-S 70-200mm f/2.8
This is my go-to lens for most wildlife and, paired with the D4S, it's unstoppable. It has a quick and responsive autofocus, and unbeatable vibration reduction. Even with the weight of this lens paired with the D4s, it is still very easy to use handheld. I always have this lens in my bag no matter what I'm shooting, and even after many years it still impresses me.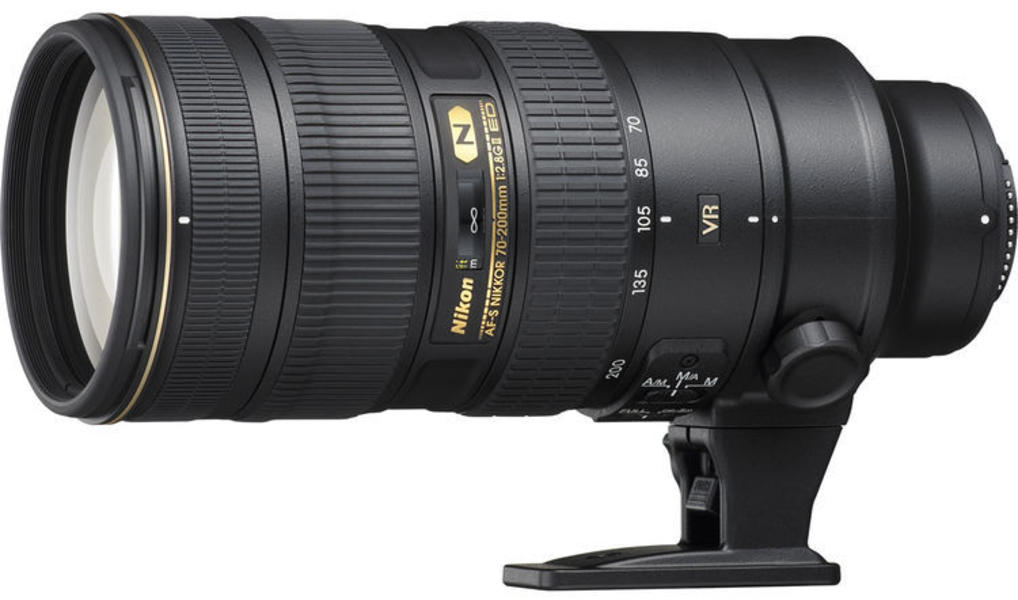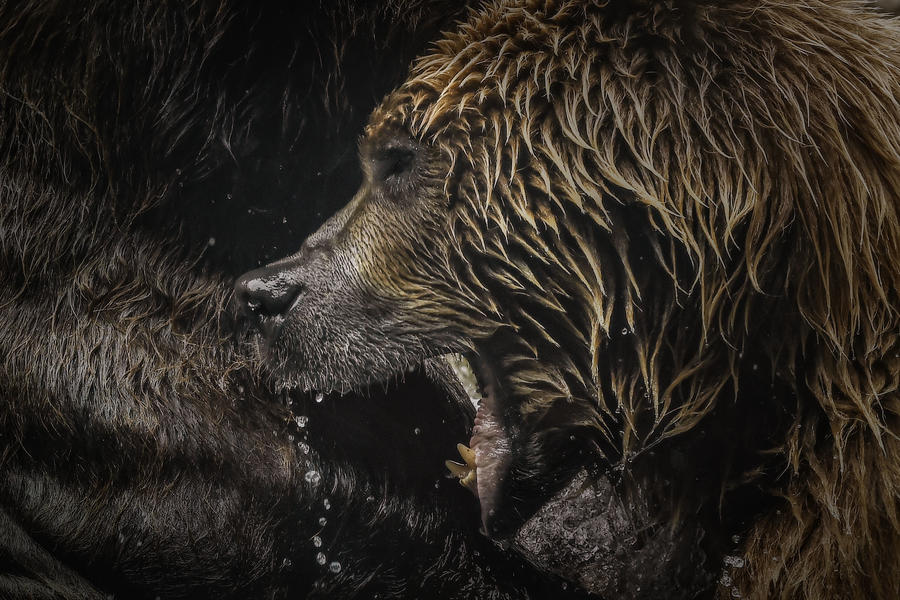 'Wet Grizzly', Nikon D4S, 70-200mm, 1/1000sec at f/6.3, ISO 800
Lens: Tamron 150-600mm f/5-6.3
This is a beast of a lens, but with the vibration compensation, it is still manageable without a tripod, although I don't manage more than about 15 minutes before I have to put it back on the tripod. The 600mm reach is a tiny bit soft but it performs really well around 550mm. I could not have done without this when I visited Kenya – the reach was perfect. Most of the time it was balanced on bean bags and attached to the D4S and it stood up well to the rigours of bumps and bangs, as well as the amazing amount of never-ending dust.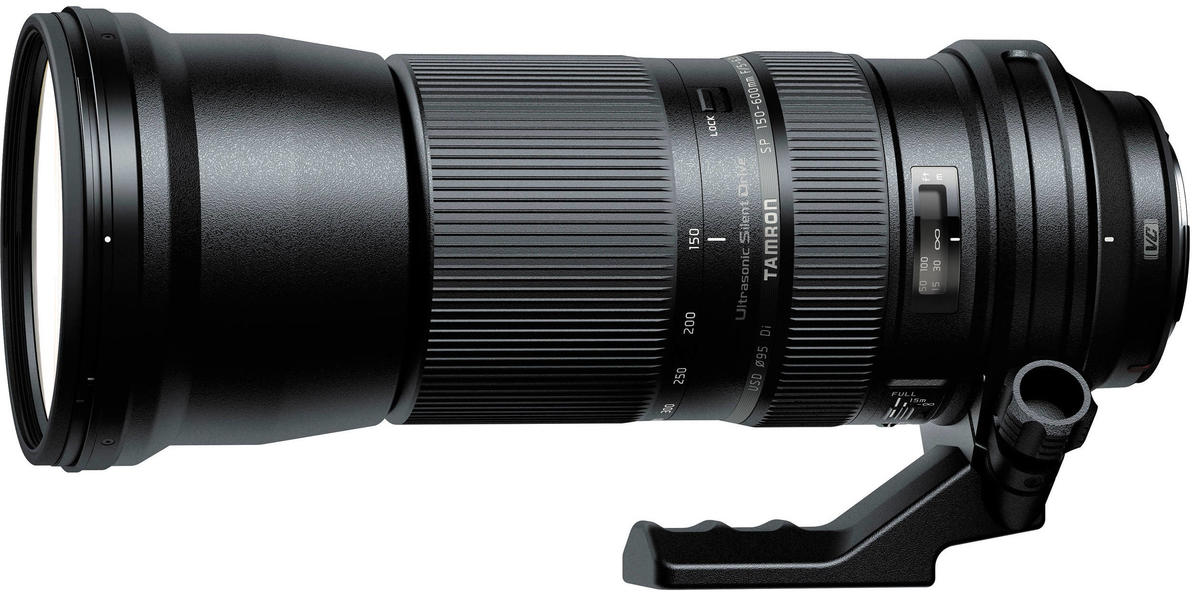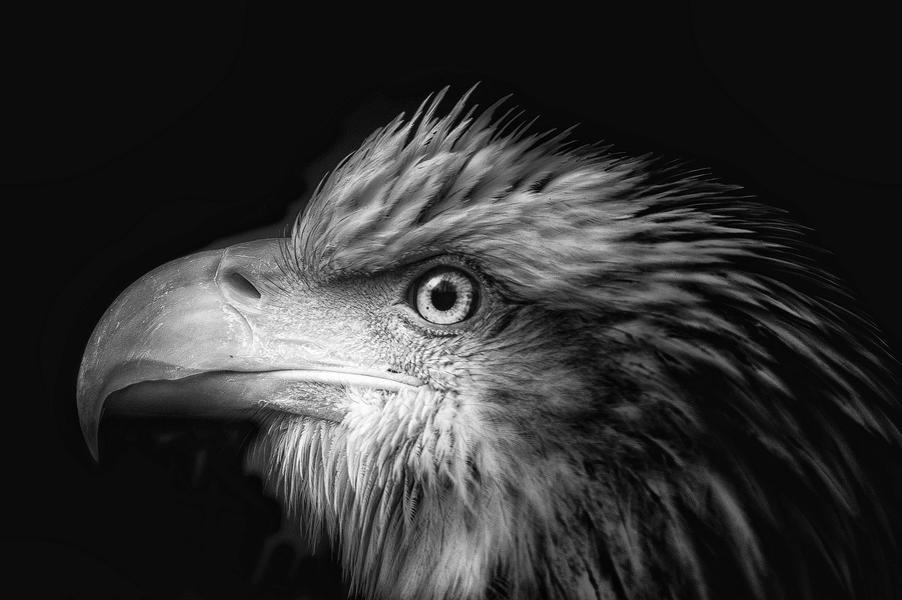 'Bald Eagle', Nikon D4S, 150-600mm, 1/250sec at f/6.3, ISO 1250
Lens: Nikon AF-S 85mm f/1.8
I've recently purchased this lens as I have just started shooting more street portrait work. It was a huge learning curve adjusting to the tight f/1.8 but it's been fun. It allows you to capture intricately detailed images without getting too close to your subject. Perfect for street work.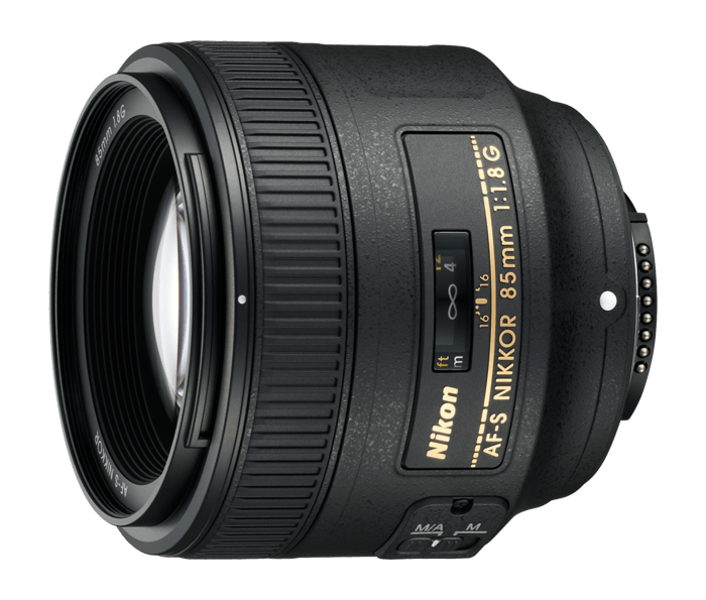 Tripod: Sirui N-2204X
I use a Sirui N- 2204x carbon fibre tripod with a Wimberley gimbal head. I used to use my tripod all the time but as I have got more confident in my cameras and abilities, I really don't use it as much as I should. It's heavy to carry around, so unless I'm on or in water I tend to leave it in the car.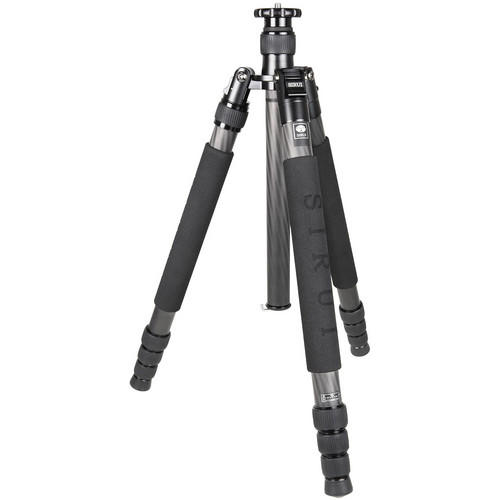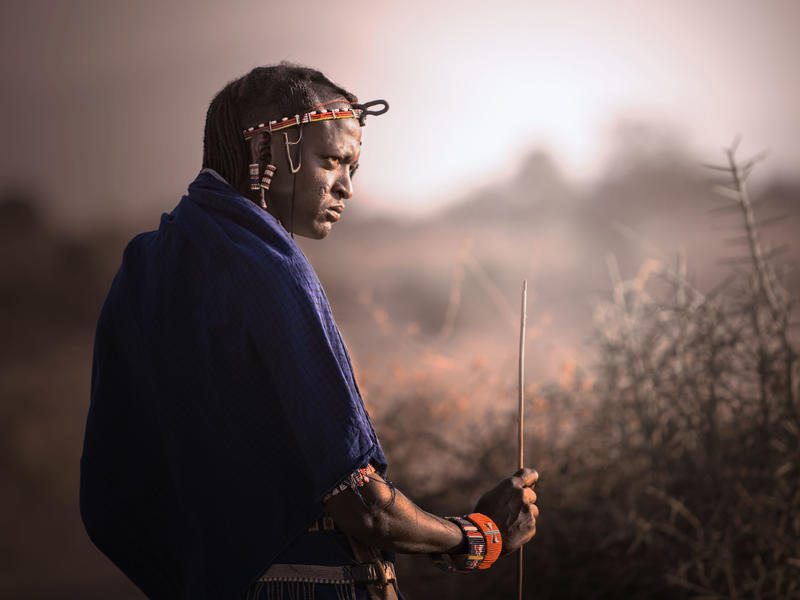 'Maasai Warrior', Nikon D800, 70-200mm, 1/400sec at f/3.2, ISO 100

Flash: Nissin Di 700A
I'm not generally a flash user. I know I should be, but I've used flash so infrequently that I've never mastered the subject. I recently purchased the Nissin Di 700A which turned out to be so unintimidating I've actually started using it when shooting street work. We shall see how that goes.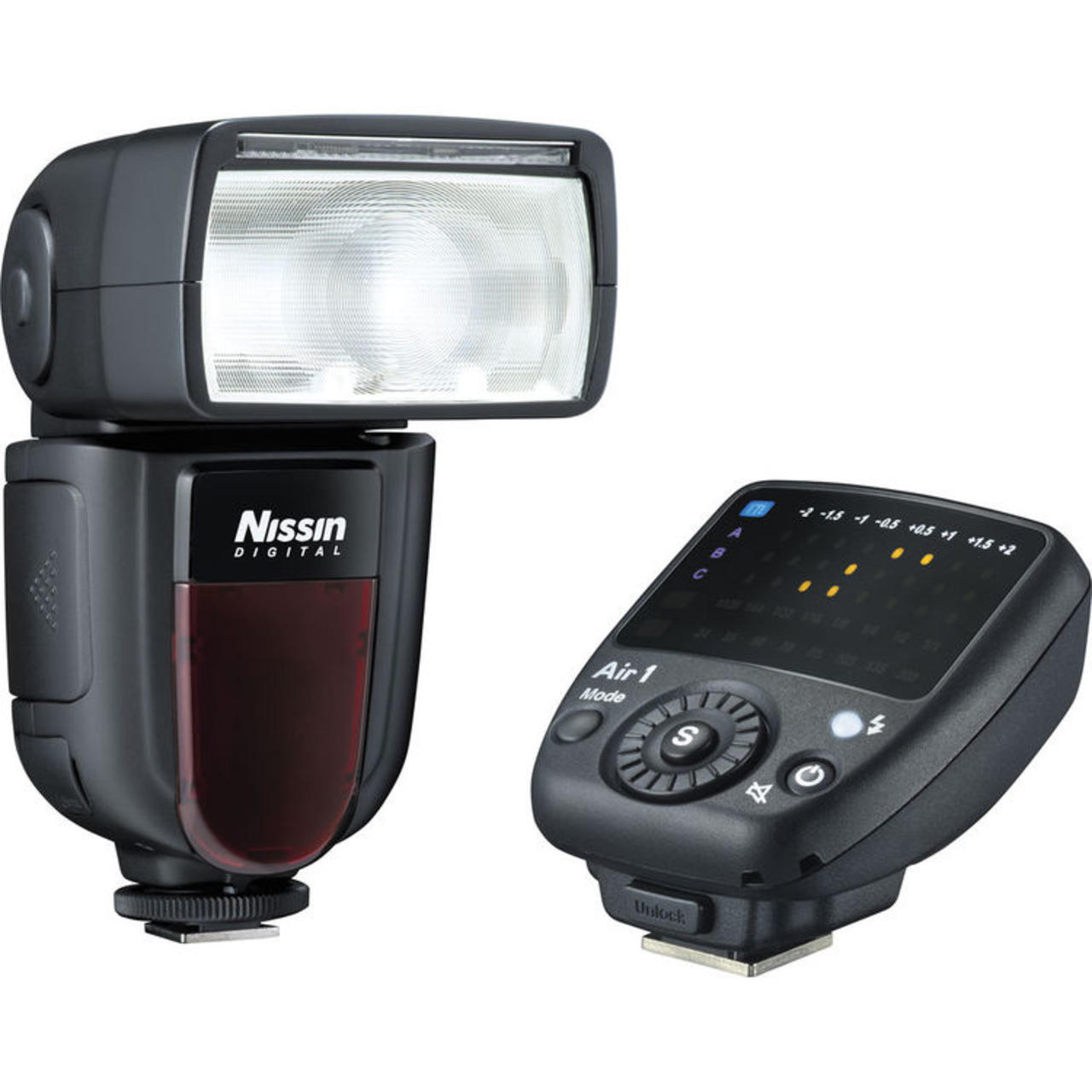 Camera Bag: Peak Design Everyday Messenger
I recently won this – thank you Photocrowd – and have fallen in love with it for my street jaunts. It's stylish and it's comfortable. Easily adjustable strap and interior dividers allow the bag to work with me, instead of against me. For someone who is constantly annoyed by the fidgety buckles or noisy Velcro used on other bags, the MagLatch really does feel like magic. It catches every time, never gets stuck or jammed, and puts an end to worries about whether your bag is closed.
I also use a large SIG Gun Range Bag for travelling with my heavy lenses. It makes a great camera bag for plane travel and does not look like a camera bag, so that's a double bonus. It has a large interior and both my long lenses can fit with room for everything I need.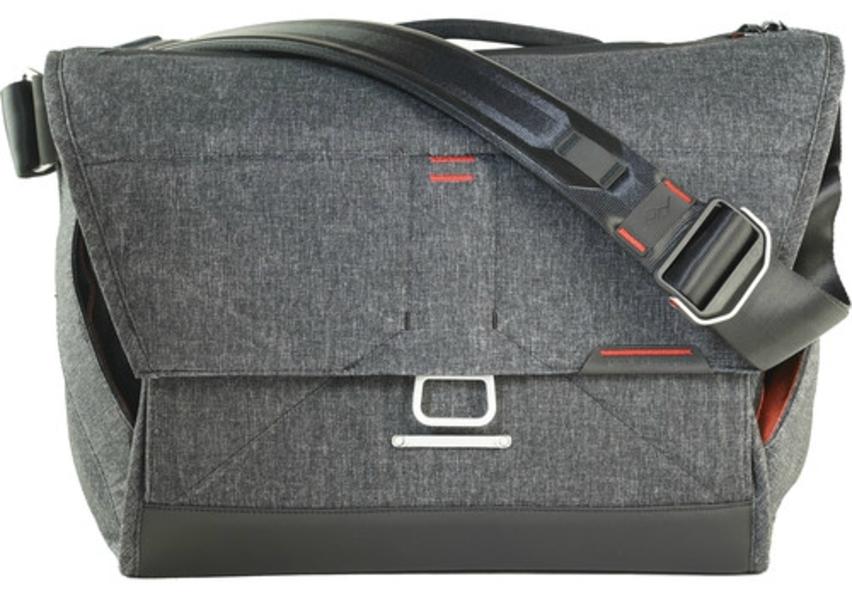 Accessories
I have a Humvee Photographer Vest that's great for carrying all the little accessories as it has tons of pockets, which I cram with fibre free cloths, Zeiss lens wipes, blower brush, plastic rain cover, extra batteries, flash-light, Allen Key set, small screwdrivers and of course my media cards.
I also always carry my iPhone 6 with all the photographic apps I use. As I shoot alone most of the time, it is nice to feel you can reach someone if anything happens.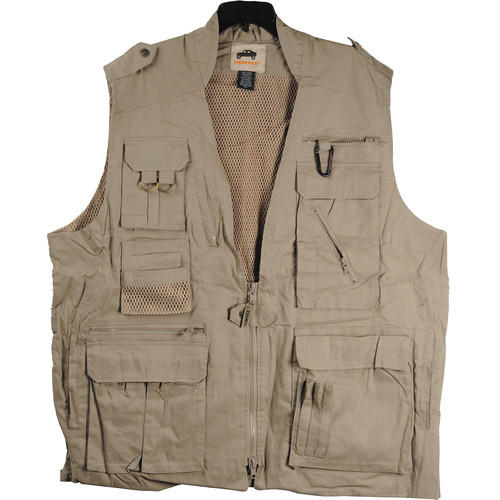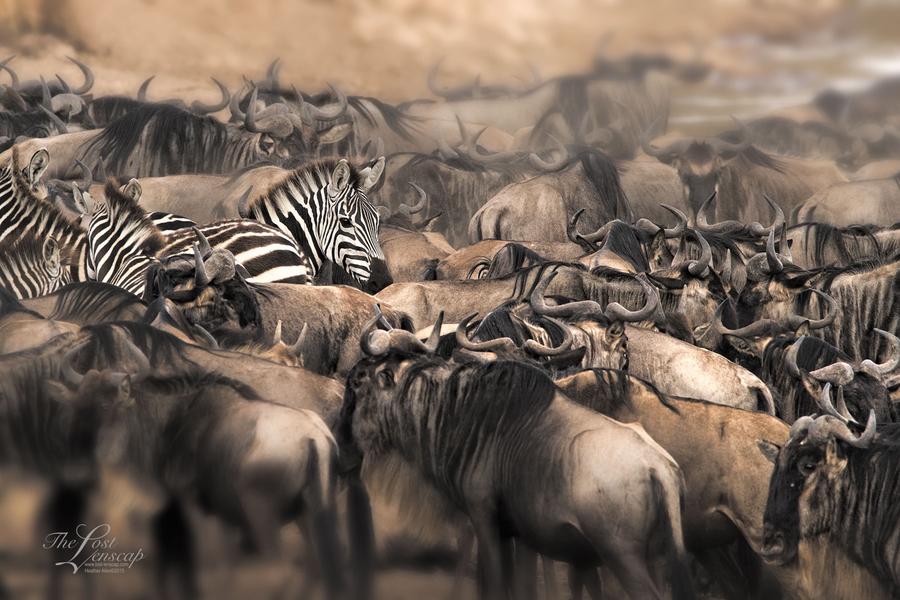 'The Crossing' exposure unknown