Photographer Marco Boria guides you through the essential photography gear he takes with him during his street photography excursions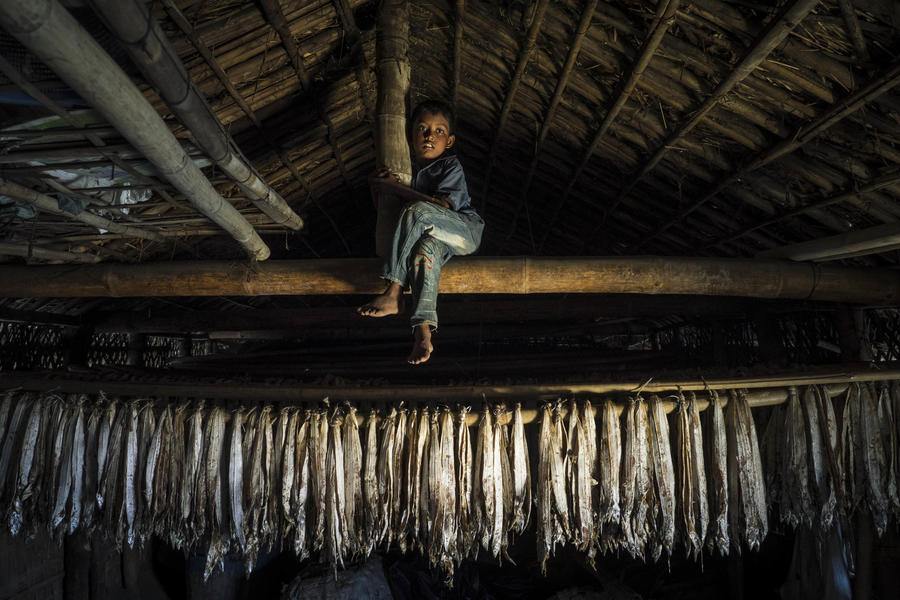 'Dried Fish, Bangladesh', Olympus E-M1, 12-35mm, 1/100sec at f/3.5, ISO 320
Camera: Olympus OM-D EM-1
At the moment, I have two bodies, both of which are an Olympus OM-D EM-1. The EM-1 is a camera that's small enough to carry around with me with no bother, and that's particularly important considering I'm often walking around all day. It's essential that the camera I have with me is lightweight, especially if I find myself in a situation where I have to jump or climb a wall, or get down low to the ground. It's a camera that allows me to remain active and alert. As you can appreciate, that's a crucial factor in street photography.
As the Olympus OM-D EM-1 is quite discreet, it also means it won't draw too much attention to me as a photographer. Most importantly it means the people I come across on my travels don't alter their behaviour when they see me pointing a camera at them, which can of course result in me losing those crucial candid moments. Essentially, I can remain invisible and appear as a normal everyday tourist. Previous to this I had been using the Nikon D700. I absolutely loved the camera and still have it on my shelf, but for the work I want to achieve it's just too heavy and too noisy.
From a technical perspective, the high-speed AF performance and high-quality images are a massive bonus. Really, the Olympus OM-D EM-1 has put the spirit of adventure back into my photography and helps me find a unique point of view every time I go out.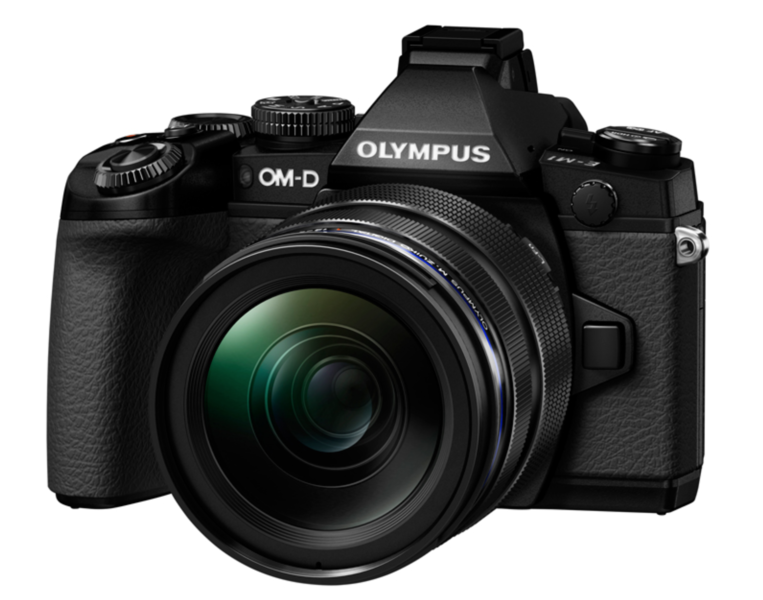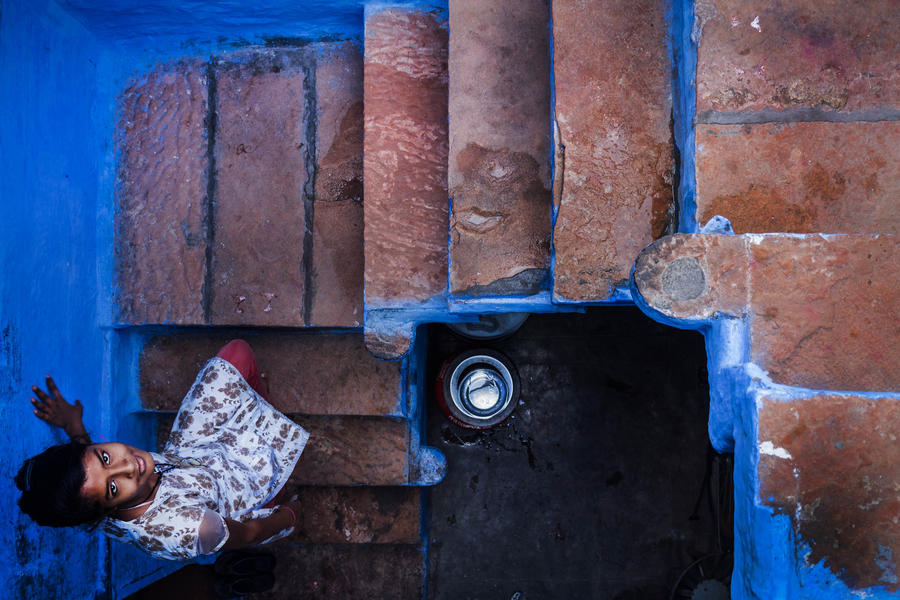 'Blue Hope', Olympus E-M1, 12-35mm, 1/80sec at f/3.2, ISO 200

Lens: Lumix G 12-35mm f/2.8
In my experience, this is the best and most precise lens for a mirrorless camera I have ever come across. If you just had this lens on you, you would be more than capable of achieving excellent travel and street photography. It's a versatile lens that gives me the option of taking wide-angle shots but also works well for portraits. It's an absolute pleasure to use.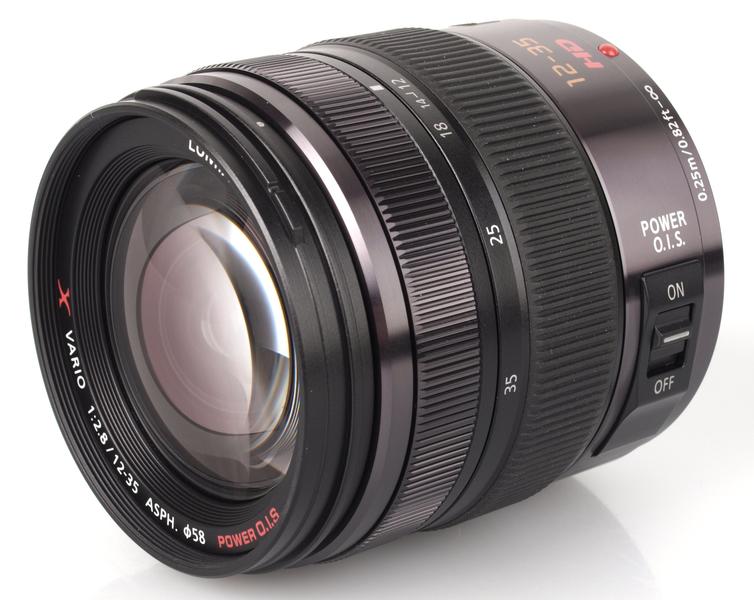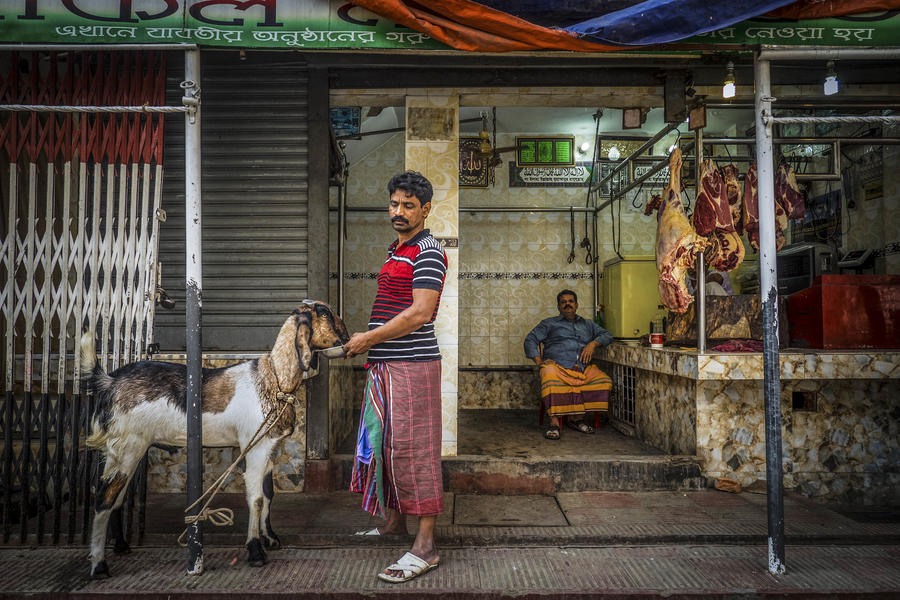 'From Producer to Consumer', Olympus E-M1, 12-35mm, 1/160sec at f/4, ISO 320

Lens: Lumix Leica DG Nocticron 42.5mm f/1.2
This lens is an absolute dream for photographers who love creating portraits and is particularly good if you're looking to achieve street portraits. It can achieve superb bokeh, possesses accurate AF and is amazingly sharp. It's also a great lens to use in low-light conditions.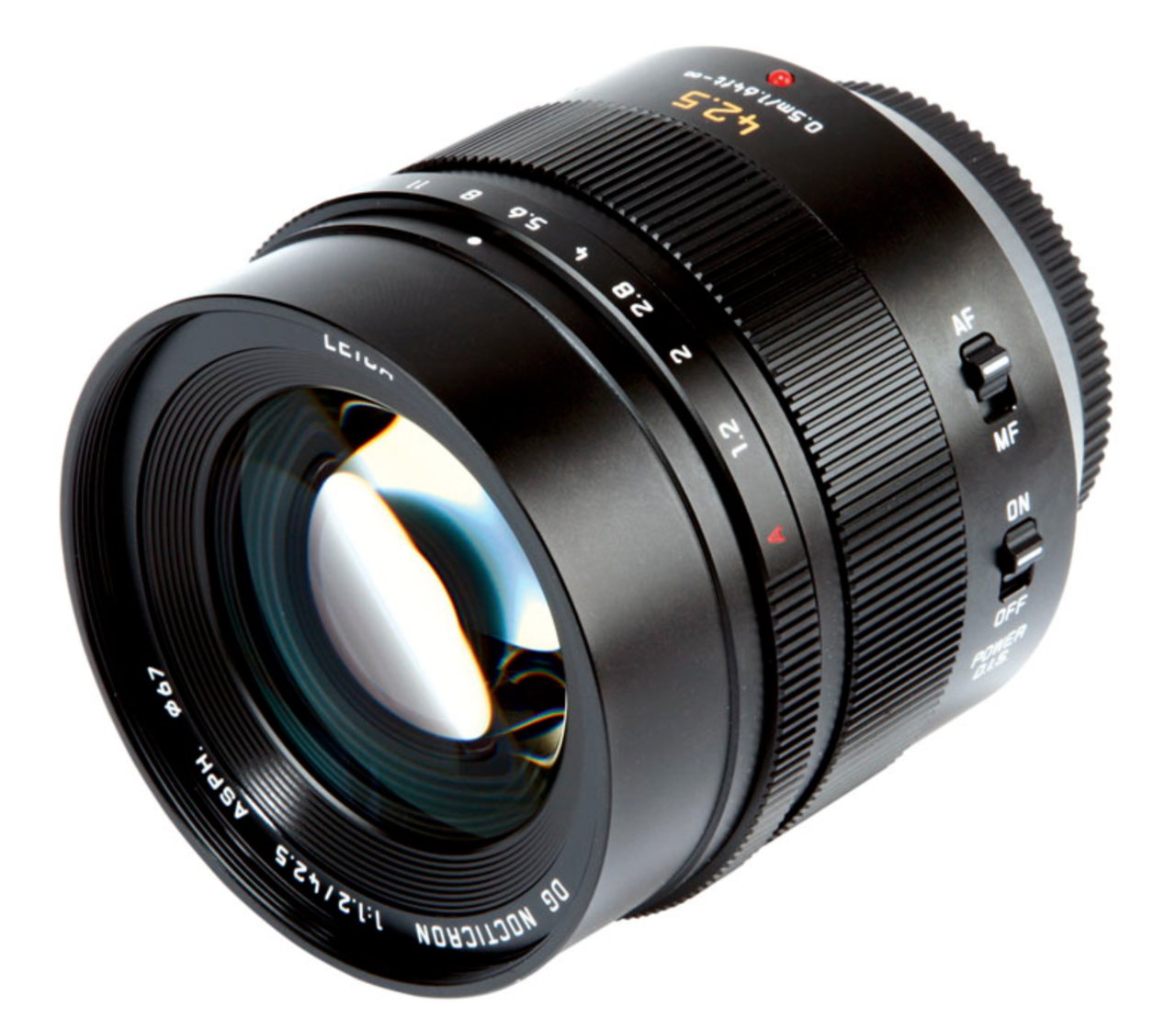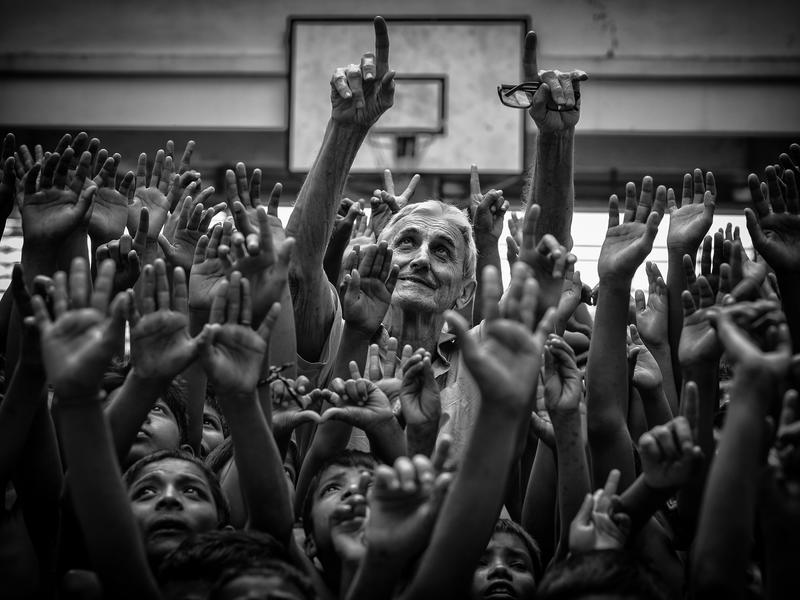 'Brother Ronald with his children at the rehabilitation centre', Olympus E-M1, 42.5mm, 1/320sec at f/2.2, ISO 200
Accessory: Camera Bag
One of the most important accessories I own is a camera bag. For years I've used the Lowepro bags as they really are the best brand. They're lightweight and have enough storage space for all the little bits and pieces I need to carry around on my journey.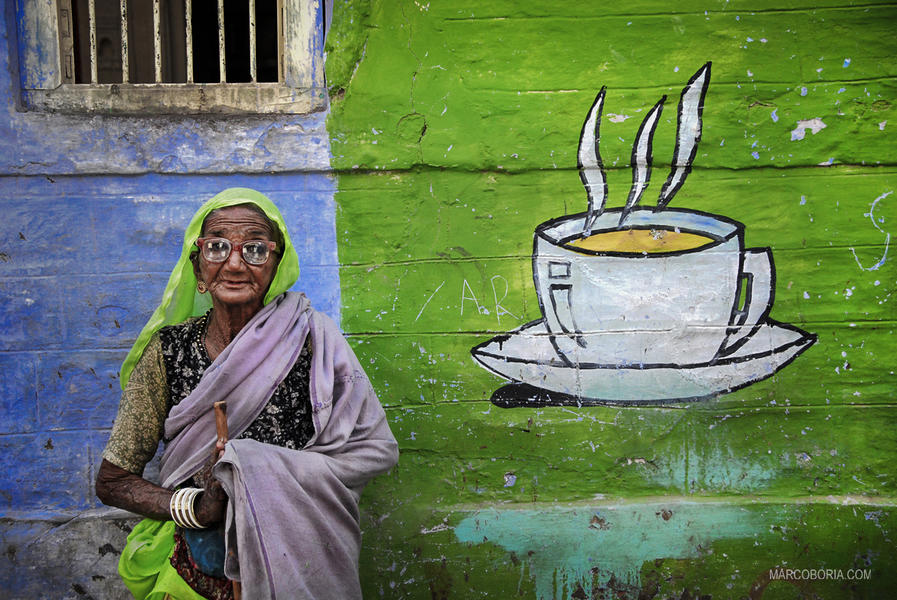 'Tea Time', Nikon D200, 50mm, 1/200sec at f/5.6, ISO 320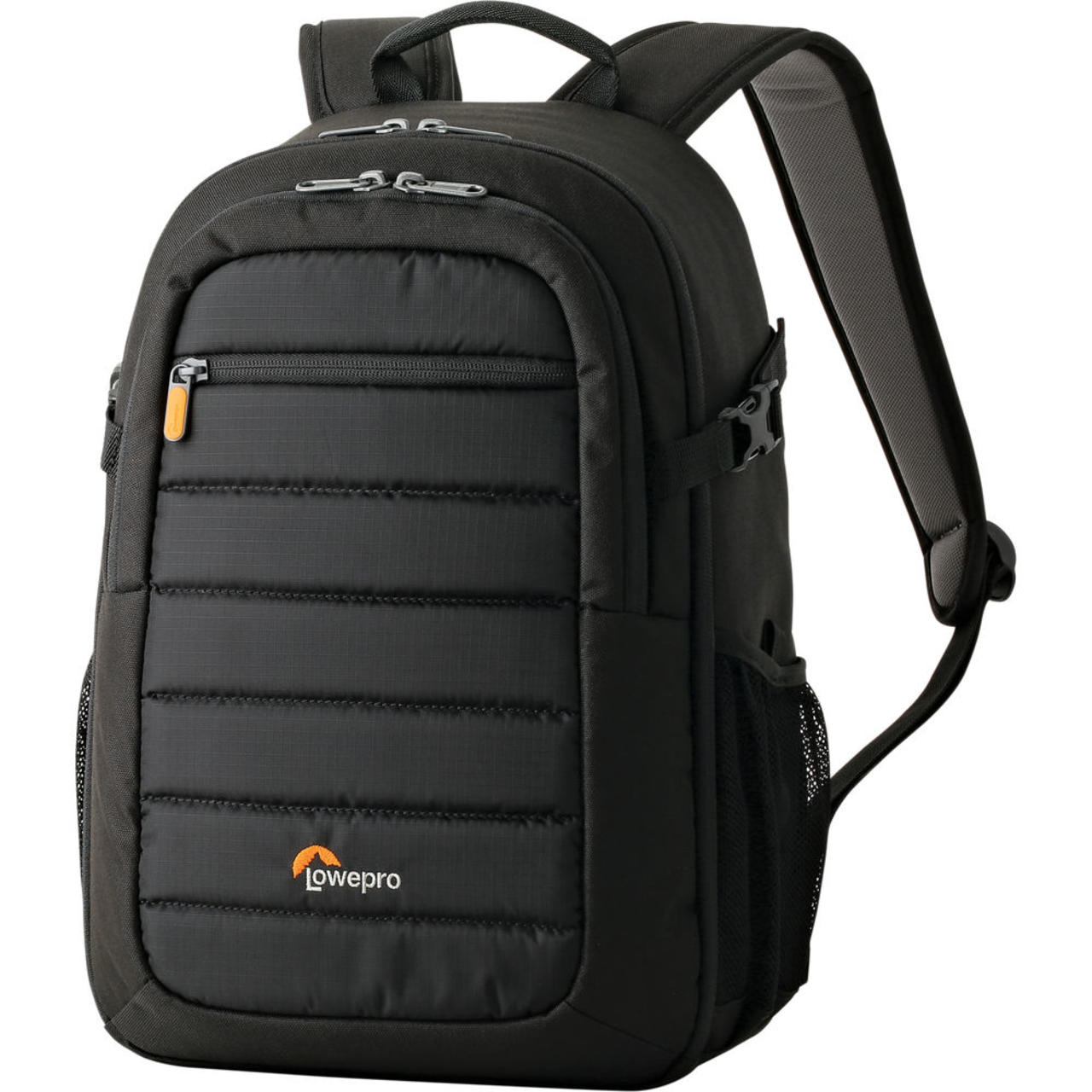 Accessory: A Small Light Reflector
I always make sure I have one of these with me. It's such a handy and portable bit of kit that can be vital if I need to throw a little light into one of my street and travel portraits.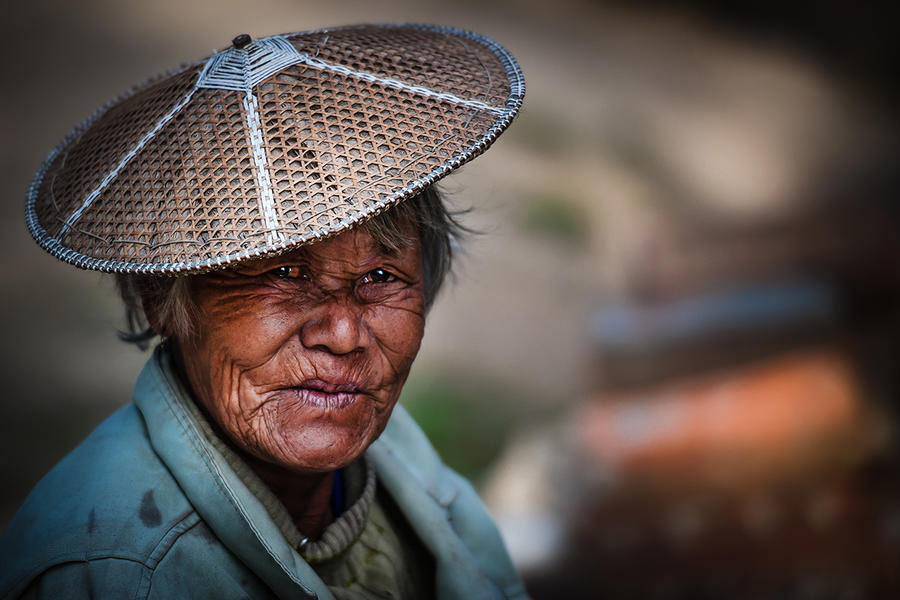 'Sweet Nonna', Nikon D700, 70-200mm, 1/2500 at f/2.8, ISO 400

The Rest
Extra batteries
Memory cards
Lens cleaning pens and cloth
Adhesive tape - a great little addition to the travel bag that can fix a variety of problems such as a broken camera strap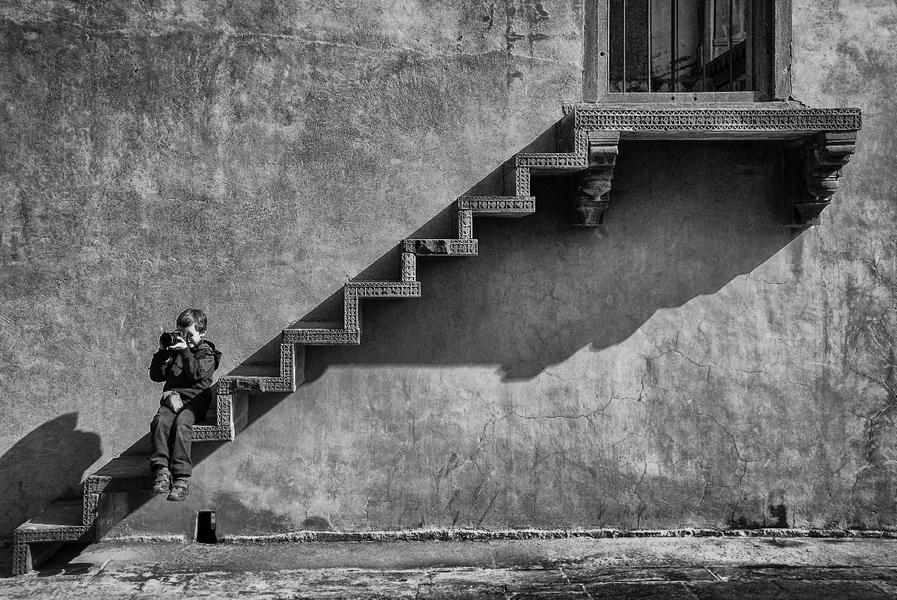 'Giovane Promessa', Nikon D200, 32mm, 1/640sec at f/4.5, ISO 160