If you're looking for the best portrait photography kit, John Sherringham is here to guide you through his essential purchases
Camera - Canon EOS 5D Mark III
Rather than being a matter of just upgrading my kit, my purchase of the Canon 5D Mark III was motivated by my decision to go further with my photography. Over time, I realised I needed a professional camera to help me make a proper go of things.
Going full-frame offered me the opportunity to push my images and edit beyond what I had previously been doing. At the time I bought it, the 5D Mark III was the perfect all-rounder, particularly in the portrait world.
The camera is solid, reliable and easy to use. That's crucial when I'm using it for my portraits, particularly when I'm often shooting with limited time and space. Seeing what the raw files are capable of in post-production has actually changed the way I shoot. Now I can have the final image in my mind right at the beginning of the shoot. The 5D Mark III will certainly do until Canon releases the camera I'm sure we're all waiting for – the EOS 5D Mark V.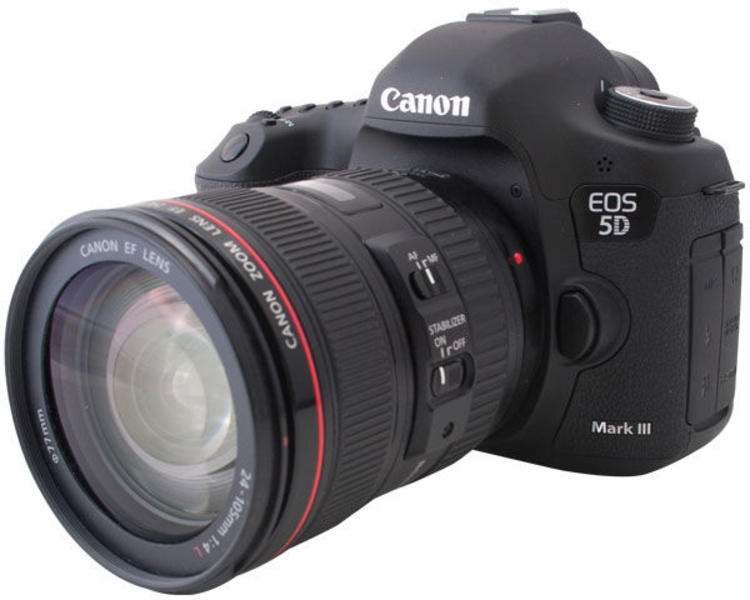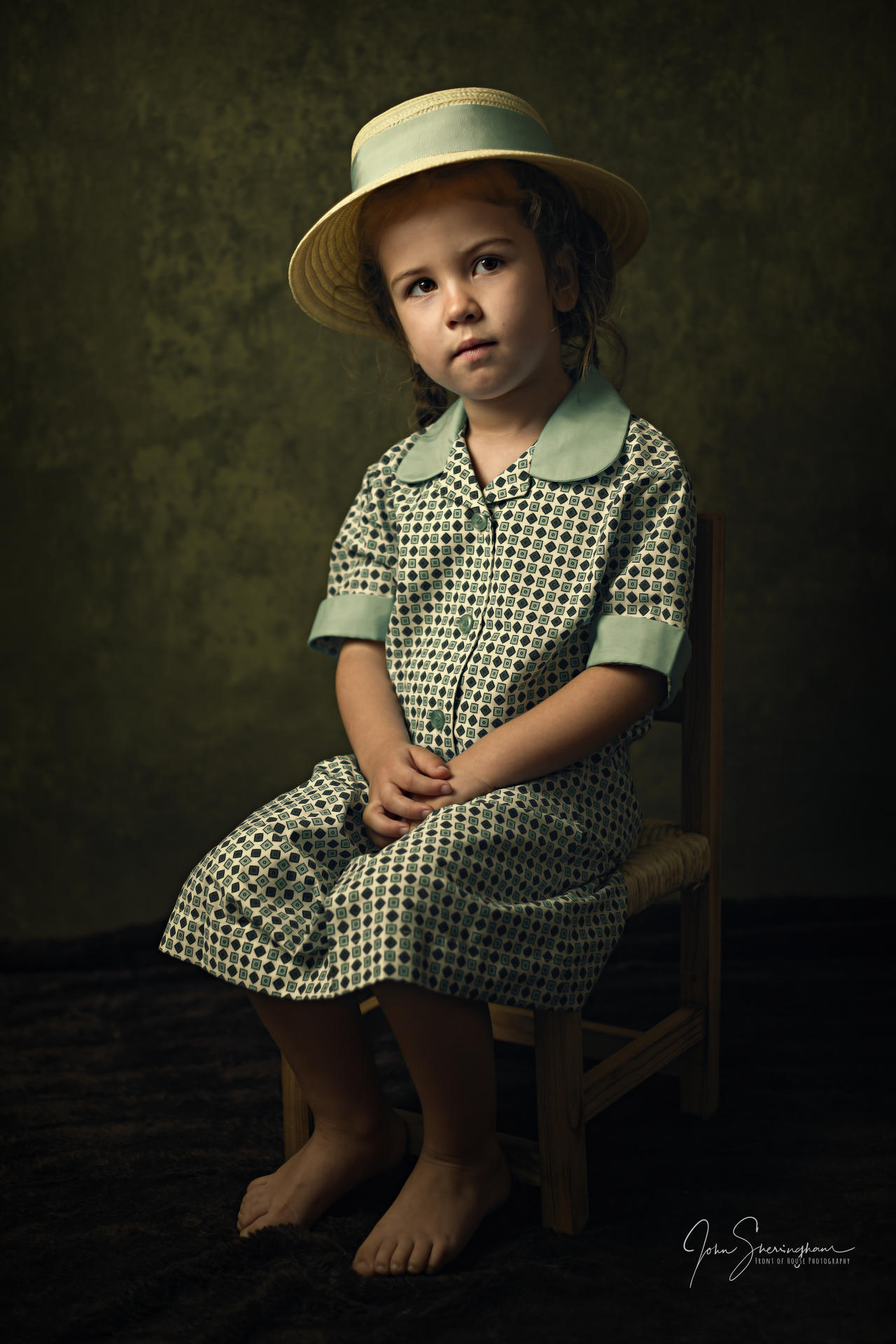 'School Photo', Canon EOS 5D Mark III, 50mm, 1/160sec at f/2.5, ISO 100

Lens - Canon 85mm f/1.8
When I made the move to a full-frame camera, I knew my old 50mm lens was no longer going to be enough for portraits. In a moment of madness, I actually bought a 24-105mm f/4 to try and cover all bases. But as they say, 'a jack of all trades is a master of none', and I realised what I needed was, in fact, a master.
I don't know how much research I did on the perfect focal lengths and f-stops for portrait images but I'm pretty sure there's not a YouTube video or lens review I haven't seen or read. Thankfully, I made the right decision - the Canon 85mm is the perfect focal length for portraits and also the right focal length for my living room (where I shoot my portraits).
While you can shoot at f/1.2 with this lens, it can be a little hit and miss - but when it hits, it looks pretty special. I tend to shoot between f/2 and f/4, which is the comfort zone for this optic.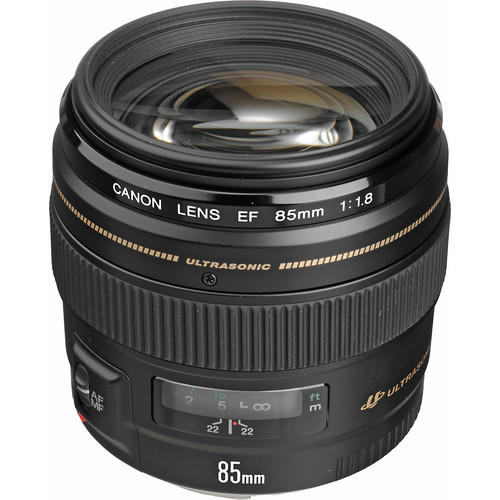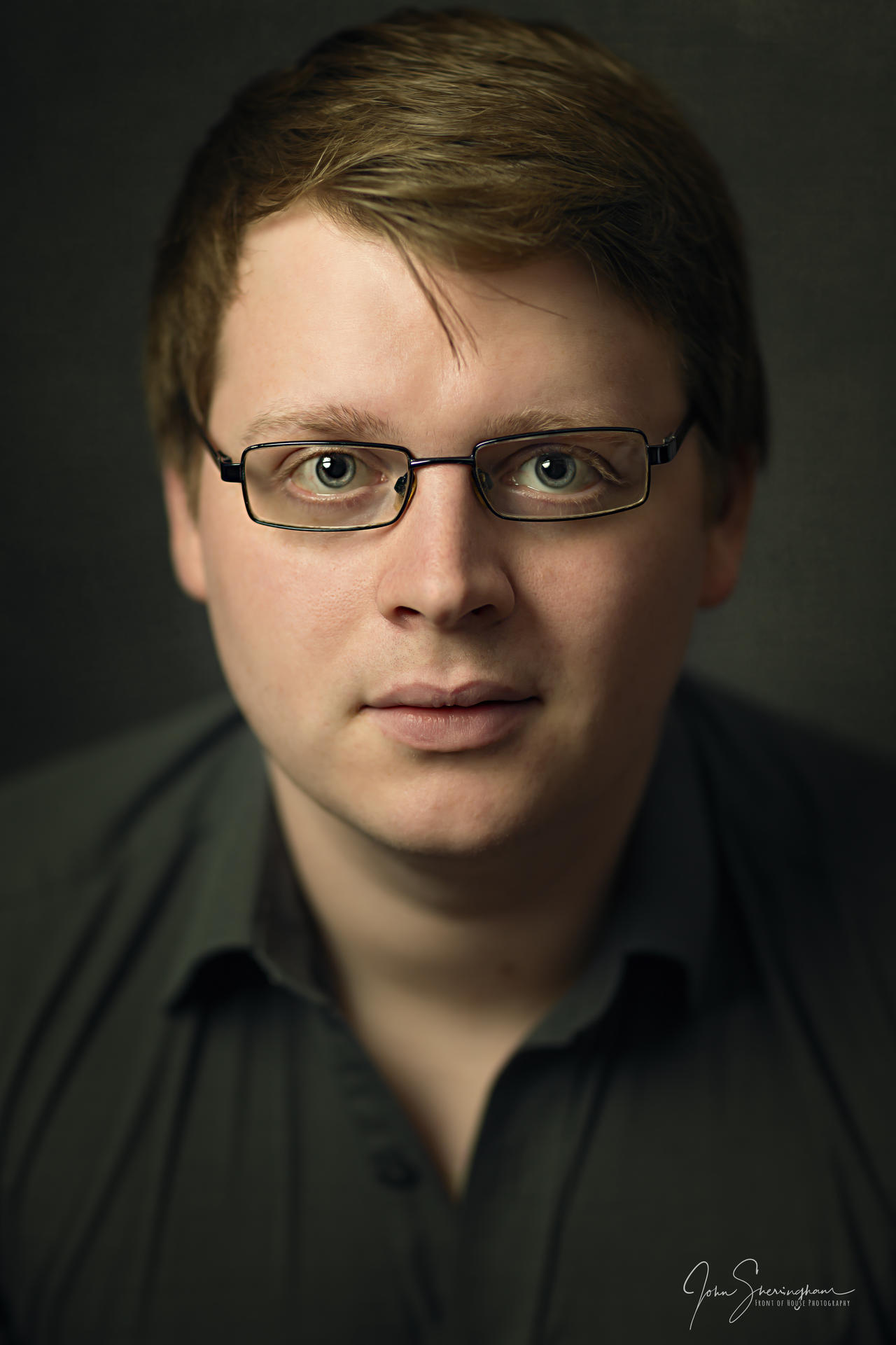 'Jon', Canon EOS 5D Mark III, 85mm, 1/60sec at f/2, ISO 100

Lens - Canon 50mm f/1.2
What's the first non-kit lens anyone ever buys? I'd suggest it's probably a 50mm. This was the case for me and for eighteen years the 50mm lens served me well. It was less than £100 when I bought it and I don't know if will ever forget the sound the motor made as it whirred into place (this was before the likes of USM came about).
However, just as your own eyes can deteriorate with age, it's often the case that as the years go by the lens quality tends to soften. It got to the point where I would shoot with the 50mm, import the images into my computer and find that I could no longer accept the quality of the shots.
Right then, I knew I couldn't go through another shoot that resulted in soft images. However, I knew that a brand-new 50mm f/1.2 would be a fine replacement considering it would feature eighteen-years-worth of upgrades. I took the plunge and I can honestly say this 50mm is the sharpest lens I have ever owned. The first time I used it I actually had to reduce the standard amount of sharpening I use in Lightroom as it looked overdone. This lens hits the mark every single time.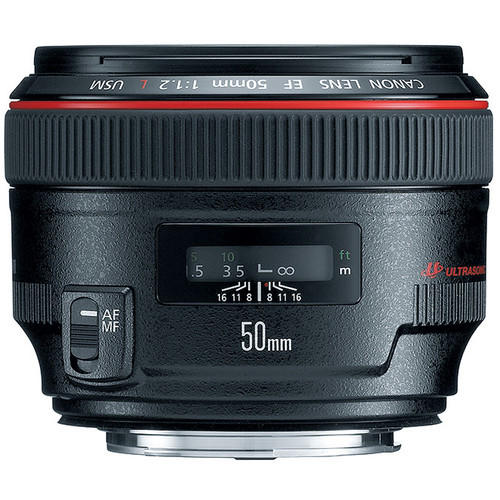 Lighting kit - Elinchrom D-Lite RX 400 and D-Lite RX 100
Natural light can be beautiful when both luck and timing are on your side, but when you need the light to be under you control, you must take a giant step forward and add a new skillset to your armoury.
There was something about the Elinchrom D-Lite RX 4/4 To Go Set that, for me, seemed to be the right balance between cost and quality. The fact that it all came ready to go with stands and soft boxes just made it easier to take the plunge. The kit changed things instantly for me and, as I was having to learn a new way of shooting, I began to feel like a student again.
It was actually this step that lead me down the path towards portraits. I found nothing more pleasing than getting the light in the right place and matching the power of the lights to the settings of the camera in order to achieve my desired images.
Just as photographers tend to be faithful to their camera brand, I've stayed faithful to Elinchrom and added the RX 100 for when I need a background light to allow me to shoot my headshots down at f/2. Upgrading the kit soft box to a Lastolite Octabox was a natural step in improving the quality of light and offered the kind peace of mind that comes only with professional equipment.
I should say here that I found a lot of inspiration in the photographer, educator and author Glyn Dewis who helped me find my own style. I highly recommend checking him out.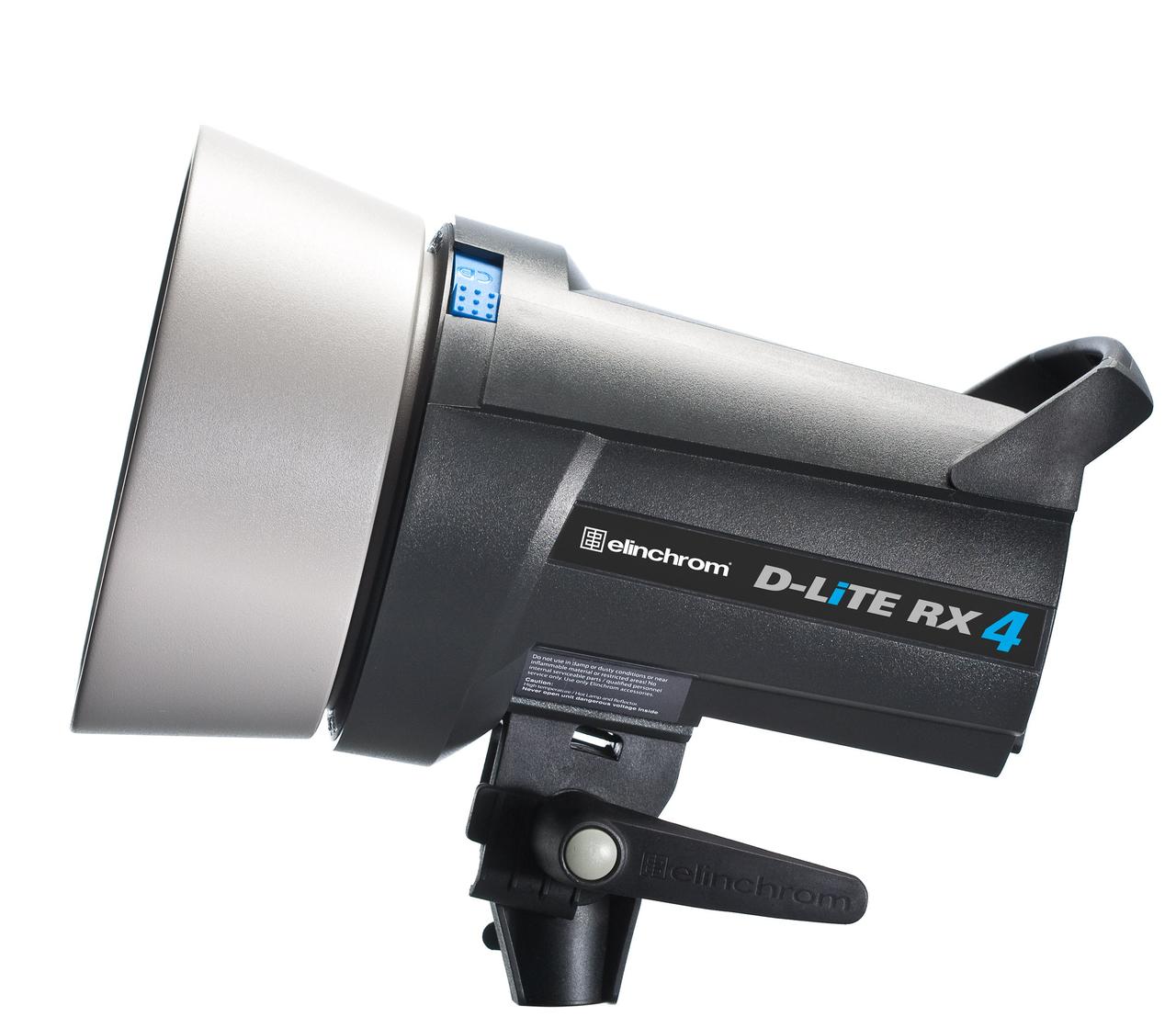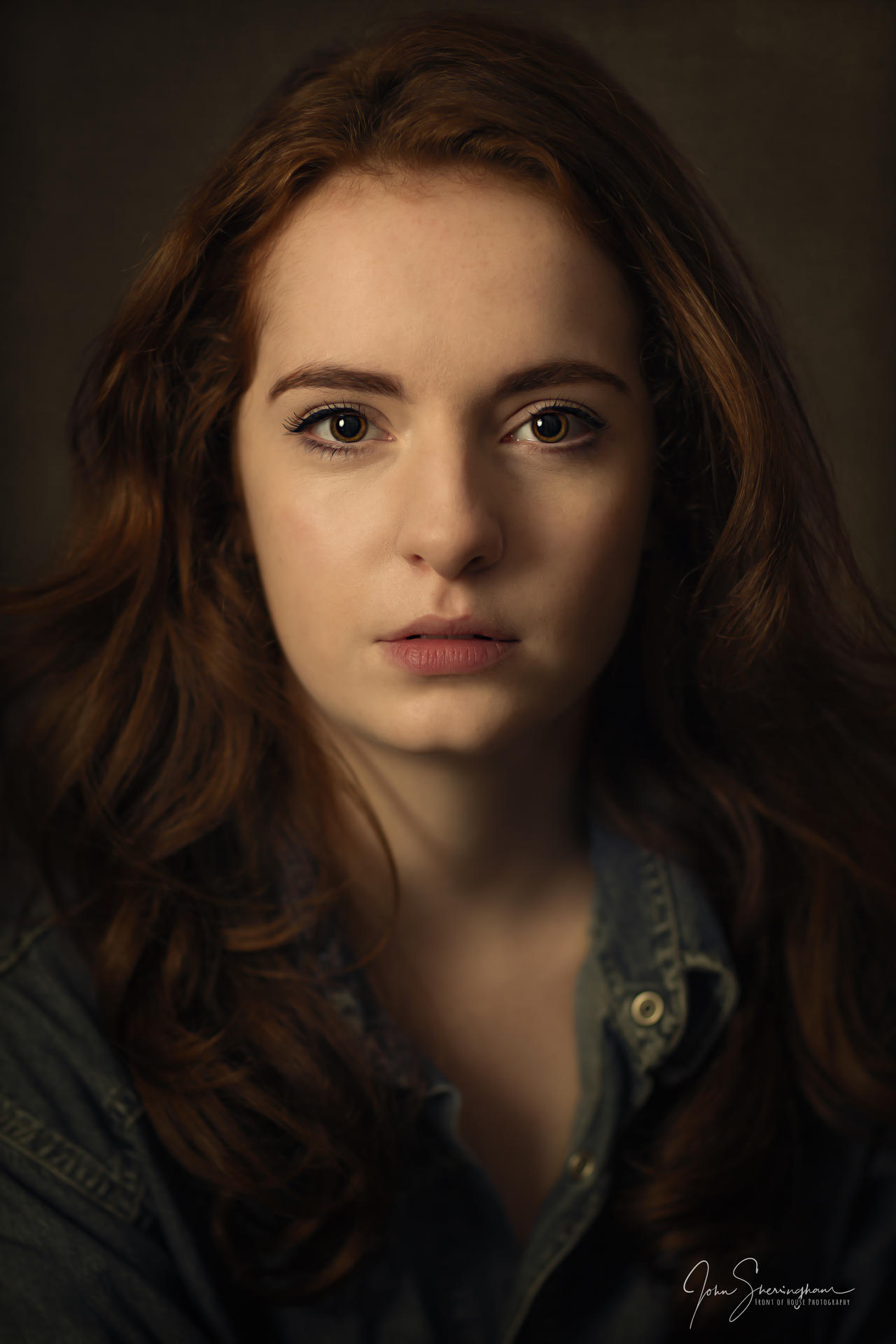 'Olivia - Headshot', Canon EOS 5D Mark III, 85mm, 1/160sec at f/2, ISO 100

Transmitter - EL - Skyport Transmitter Plus HS
With artificial light comes the need to trigger it and the Skyport that came with the Elinchrom kit was more than adequate. In fact, I believe it still has the original battery that came with it. However, I became intrigued by what benefits a new transmitter might have.
Firstly, the ability to adjust the power of the lights directly from the transmitter had me sold. Shooting with such fine margins meant that adjusting lights manually without an assistant was time-consuming and, to be honest, felt slightly unprofessional. But then there was the 'HS' part of the trigger's name. I had a stroke of luck with the strobe kit I had bought as they were one of the few none-expensive kits that were fully compatible with high-speed sync.
This meant that when necessary I wouldn't be restricted to the 1/160 sync speed when shooting at those wide-open apertures. It really was the last piece of the jigsaw that fell into place and it's this combination of kit that has allowed me to focus on the craft of taking portraits the way I want without compromise.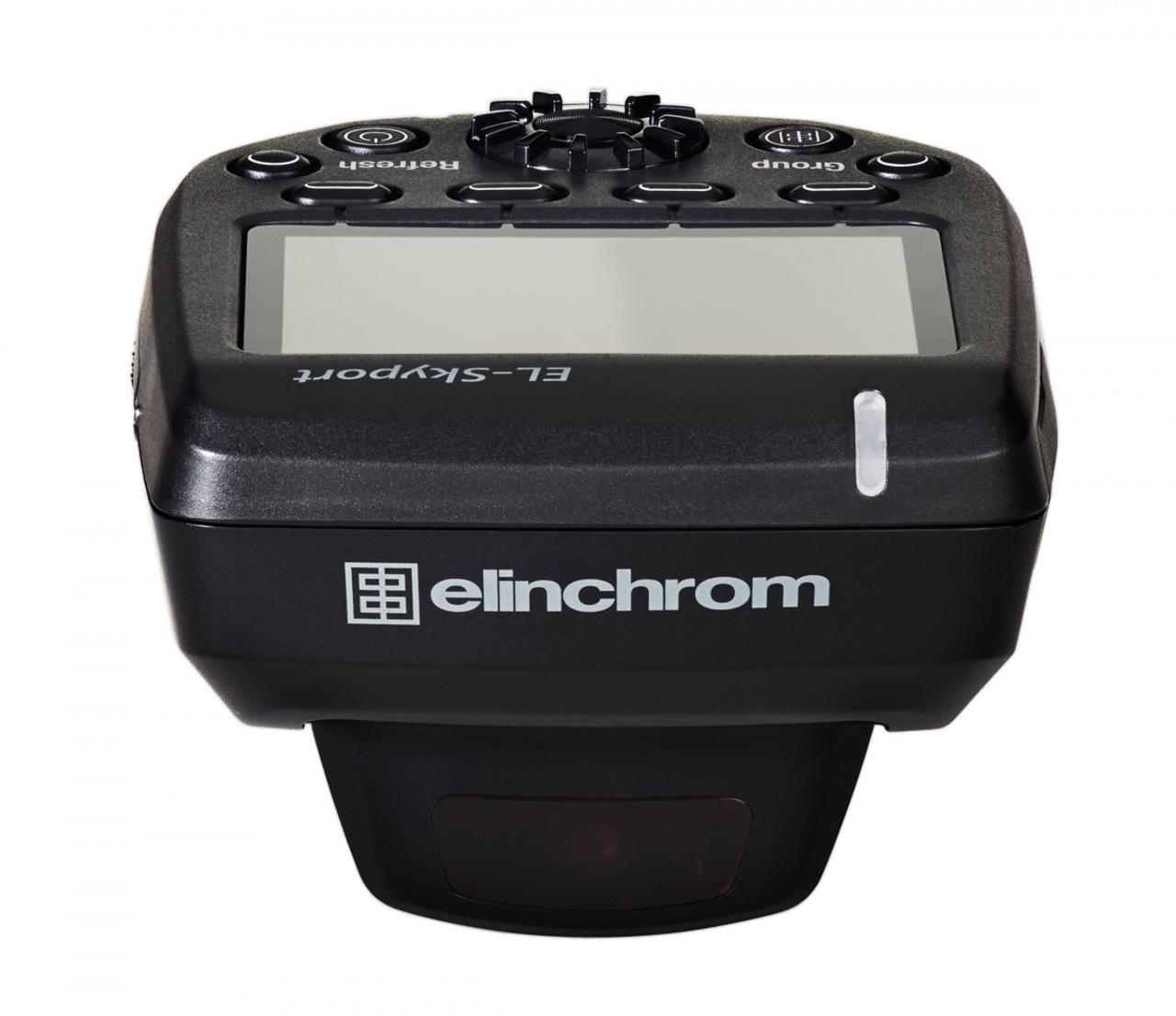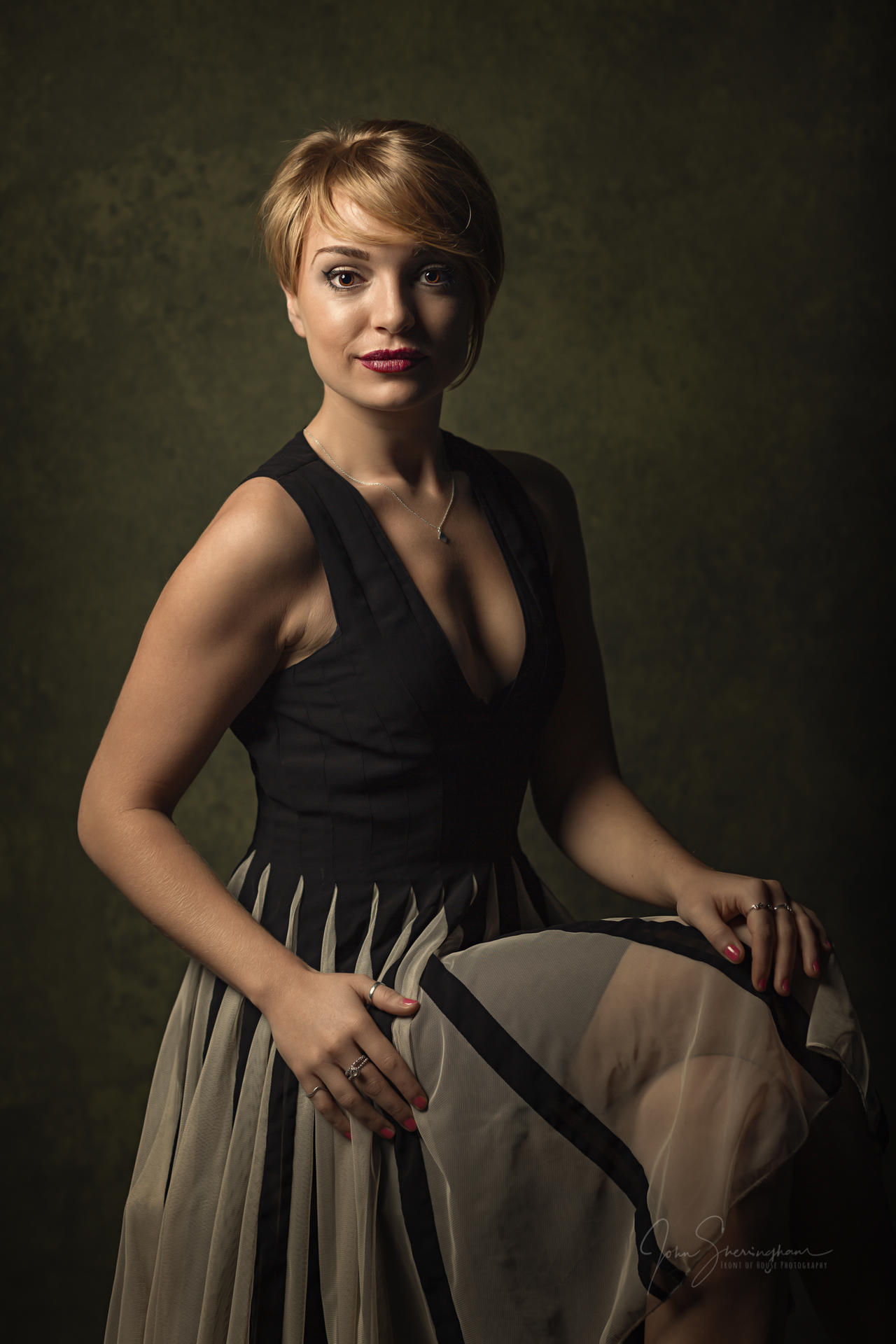 'Collette', Canon EOS 5D Mark III, 85mm, 1/60sec at f/3.2, ISO 100
Other Accessories
– Various Manfrotto camera bags
– Grey paper background
– Olive Green painted canvas background by Gravity Backdrops
– Warm Red painted canvas background by Gravity Backdrops
– Lastolite background support
– Interfix C-Stand from Wex