Photographer Ian Gilmour takes you through the essential kit for macro photos of plants, flowers and insects.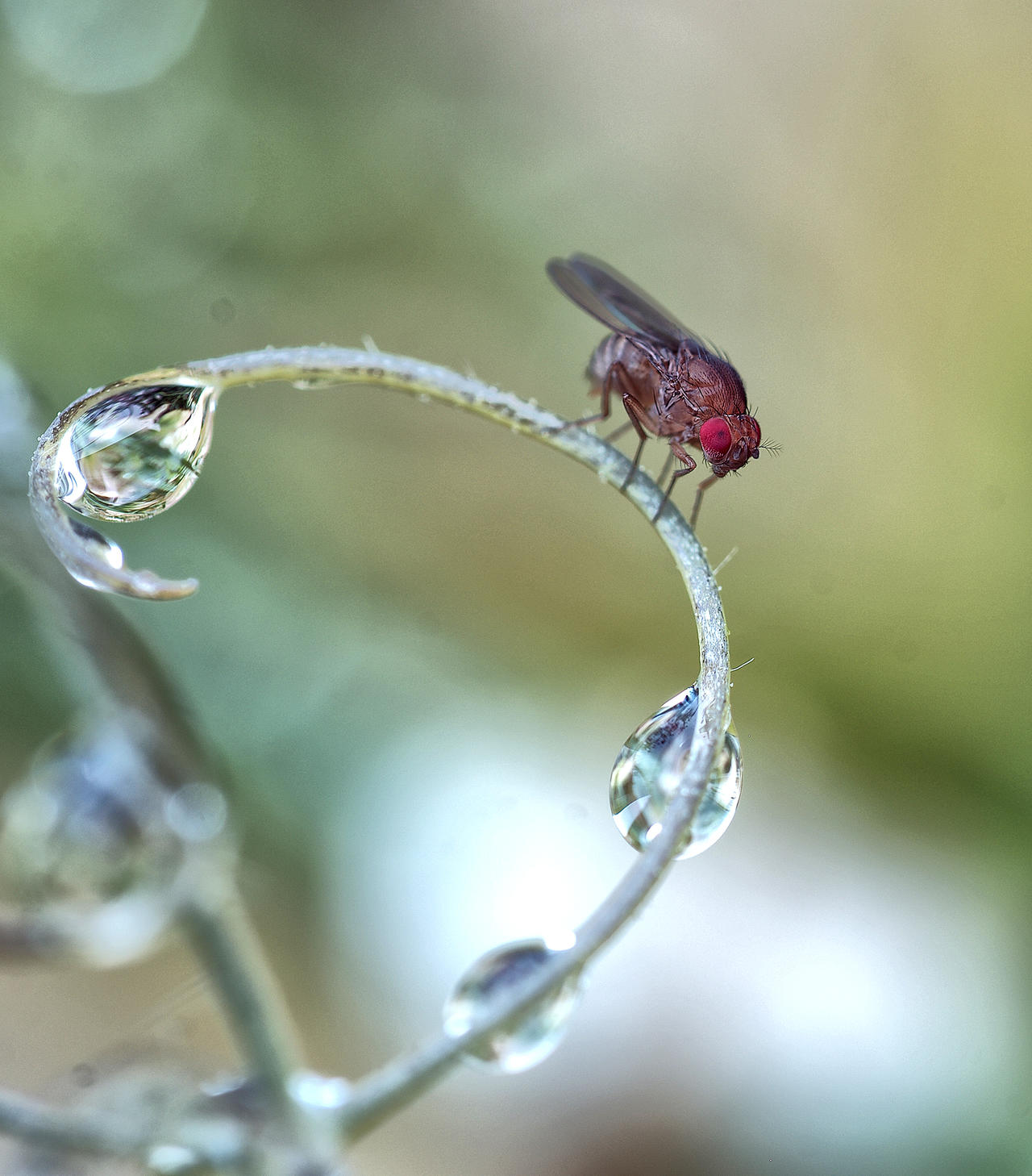 'Fly'
Camera: Pentax K3
My main camera for macro photography is a Pentax K3. I chose the Pentax because of the brand's reputation for their robust build and weather sealing, a must for working outdoors in all types of weather.
The Pentax K3 is a 24-megapixel camera which enables me to enlarge my shots without degradation of quality. The camera's 'live-view' function is excellent for getting the focus exactly right, especially during macro photography where sometimes the plane of focus is literally measured in millimetres. If I want a wider depth of field, I sometimes take several shots, each one at a slightly different focal length, and then focus-stack them in Photoshop.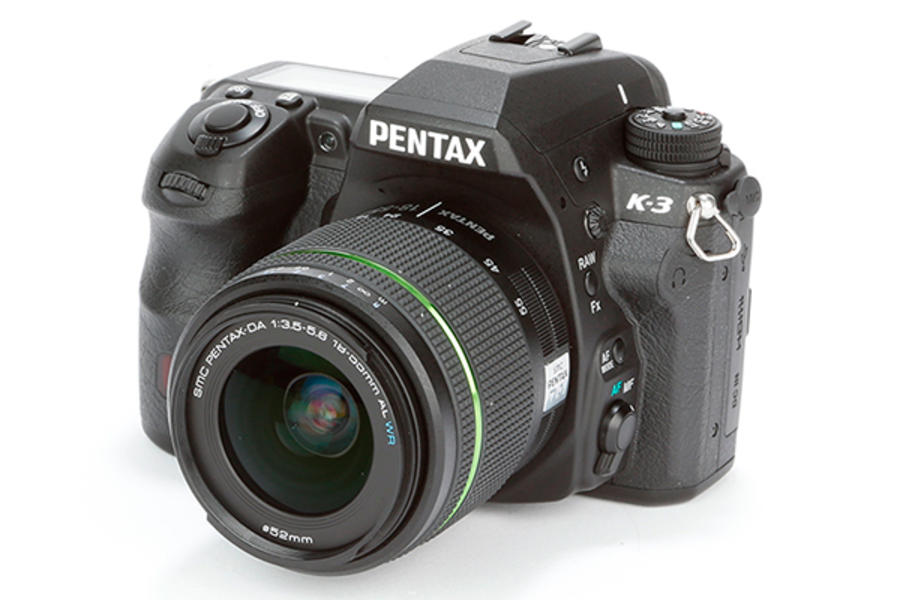 Accessory: Seagull Viewfinder
With macro photography, sometimes one has to get right down to ground level to get a decent shot and, in these situations, I often attach a Seagull right-angle viewfinder to the camera which enables me to look down through the viewfinder and saves any aching back.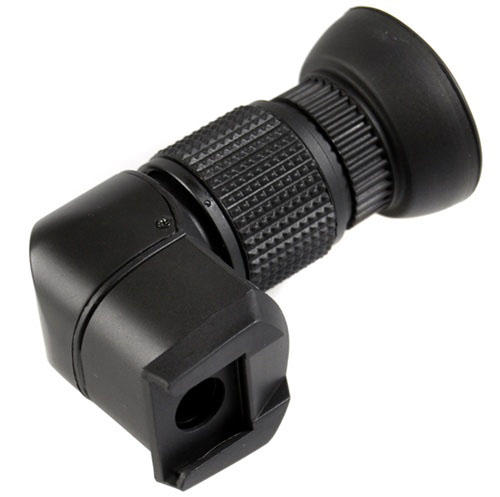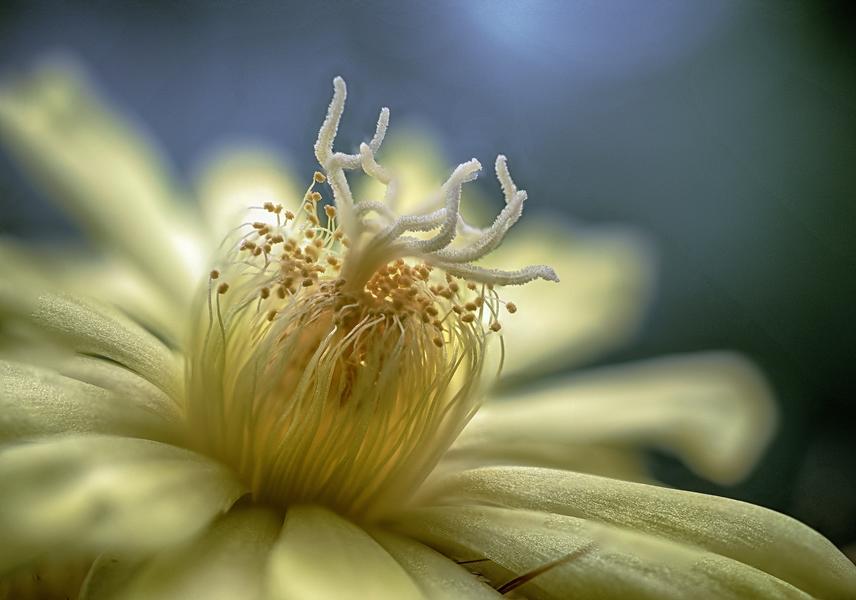 'Cactus Flower'

Lens: Sigma 105mm
I use two lenses for macro photography. The first is a Sigma 105mm, an excellent quality lens which enables me to keep a good distance away from my subject. This is especially handy when photographing insects where the least amount of disturbance is essential.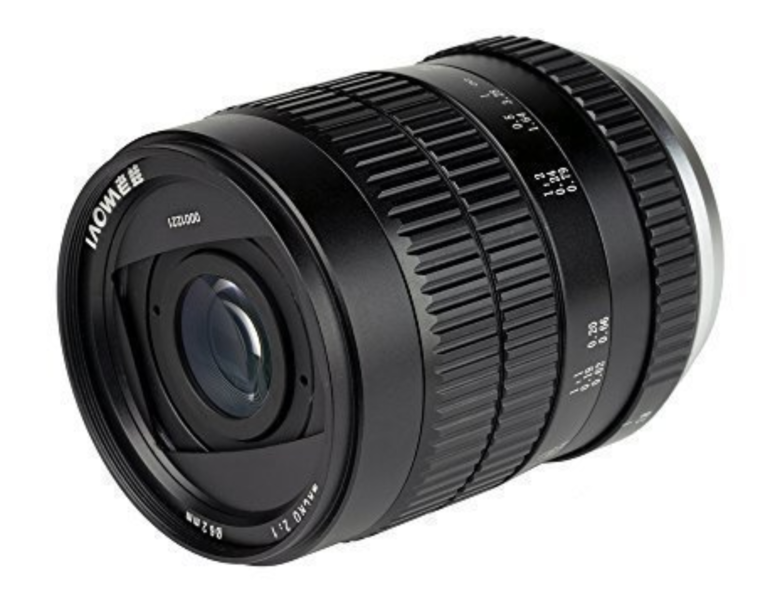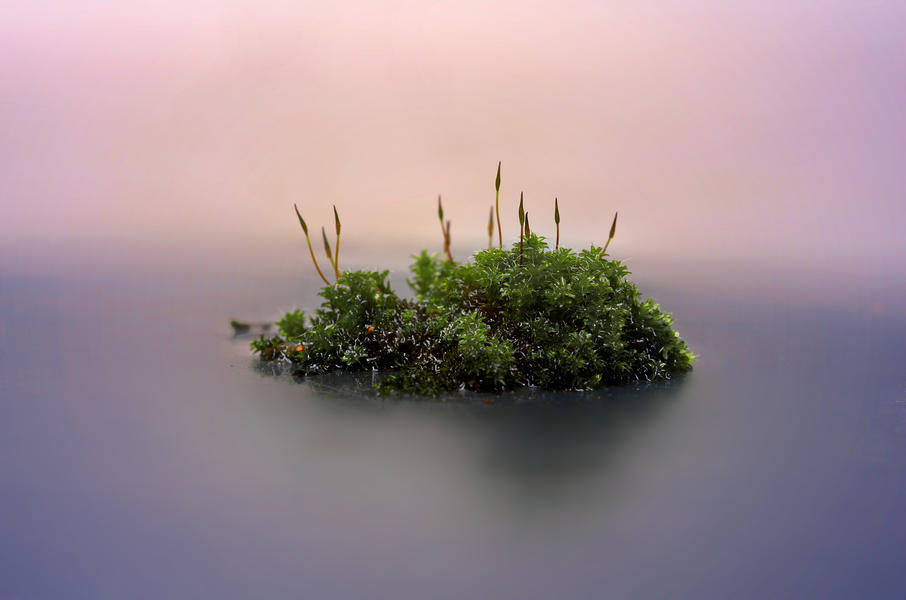 'Moss Island'
Tripod: Manfrotto 190XDB and Manfrotto Compact Advanced
A tripod is an essential piece of equipment for macro photography as slow shutter speeds are often needed, particularly in low light situations. I generally use a Manfrotto 190 XDB tripod for all of my macro shots, which proves to be very accurate for fine adjustments. If I'm going out walking then I tend to use a much lighter Manfrotto tripod, the Compact Advanced. This is much easier to carry on long distances.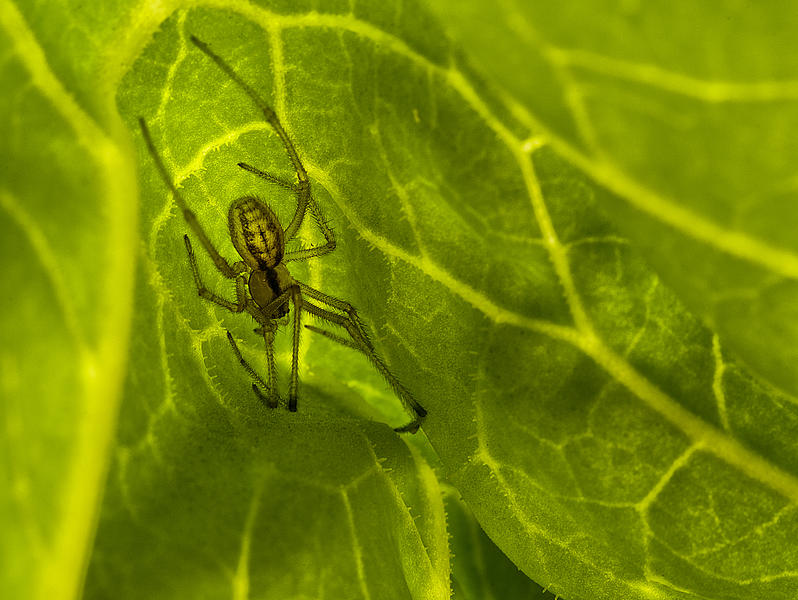 'Spider'

Accessory: Velbon Super Mag Slider
I use this Velbon macro rail to take several shots of the same subject at slightly different focal lengths, crucial for producing focus-stacked images. The rail is attached to the tripod and I usually focus on the nearest part of the subject that I want in focus. Next, I turn the adjustment knob on the rail about half a turn which moves the rail slightly closer to the subject thus focusing on the next part of the subject. I usually repeat these steps several times (anything between four and twelve times) until I have a series of shots all with slightly different parts of the subject in focus. These are then focus-stacked in Adobe Photoshop to give a much larger depth of field. Why don't I use an aperture of f/16 or higher? I want the background to be blurred.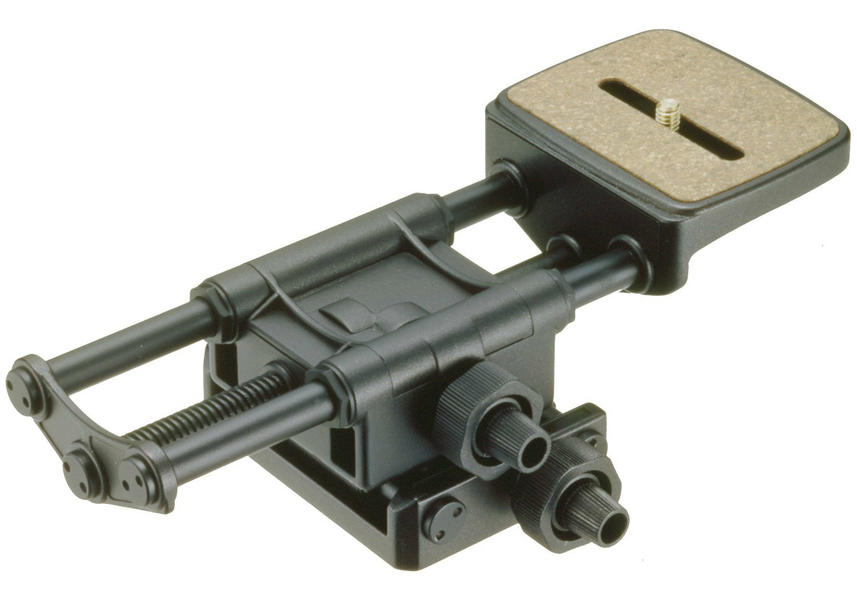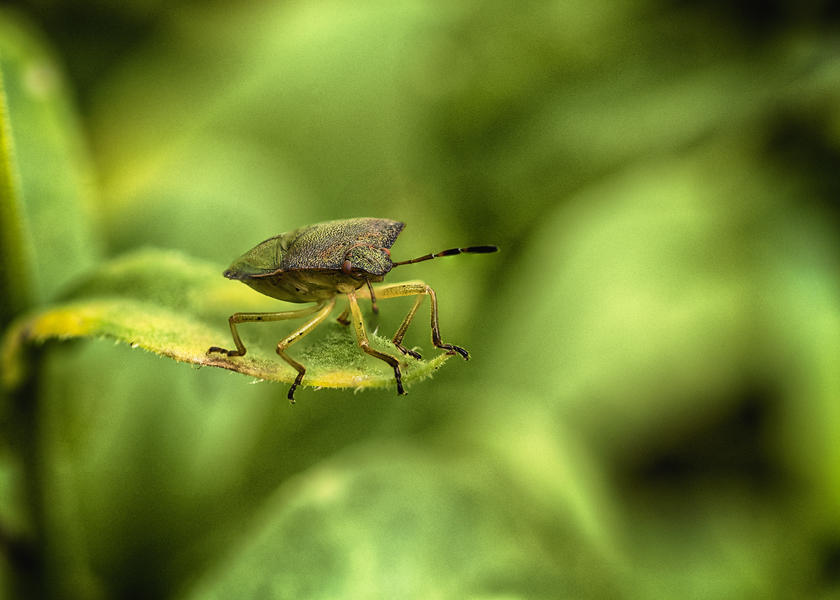 'Shield Bug'
Additional Items
– Pentax Remote control
– Lowepro Pro Tactic 350 camera bag