Open Rating Results
Brief
Prize details
How it works
Brief
Taking a portrait on the sly may seem daunting, however the end result can be worth it. Whether you're capturing strangers on the street or family and friends at home, share your candid portraits to be in with a chance of winning a rucksack. A candid portrait can be achieved in many ways: for example when a person is on the move, or surprising the subject.
Prizes include a Lowepro Photo Hatchback BP 250 AW II backpack.
Prize details
Expert winner: Lowepro Photo Hatchback BP 250 AW II
Crowd winner: A photography bookazine (which includes a DVD).

Plus, the expert's top three choices and the crowd winner will each have their images printed in Digital Camera - the UK's most popular photography magazine!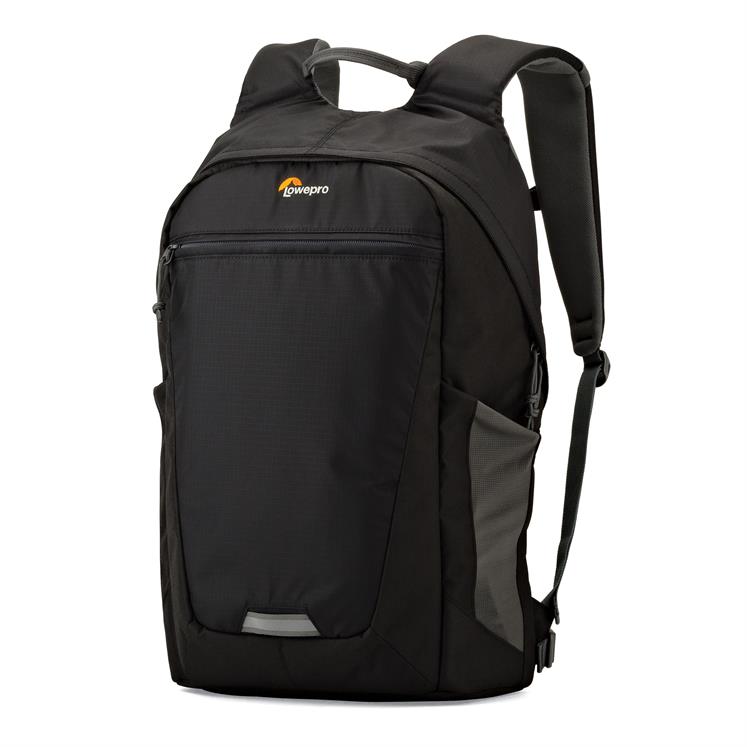 How it works
Every photo submitted will be available for the crowd to rate once the submissions period has ended. You can see all the images uploaded to a contest, but will need to rate them to see how they're ranked once the rating period begins.
Some contests on Photocrowd also have a judge. After the submission period closes the judge chooses their favourite images and writes some image reviews. The crowd and judge results will be announced on the same day.
Entries closed

2 January 2017



Rating

2 January 2017 to 6 January 2017



Winners announced

6 January 2017


For a more detailed explanation of how rating works, see our FAQs