Open Rating Results
Brief
Prize details
How it works
Brief
On the surface, street photography seems like a relatively straight forward genre, however, in practice producing unique and engaging street shots and candid portraits of ordinary people can be extremely difficult. Once you have mastered the correct approach and techniques it can be extremely rewarding and candid portraits captured in black and white can be just as alluring.
Prize details
Submit your best black and white street shots for a chance to win a ThinkTank Photo Retrospective 30 Leather bag worth £230 (2 up for grabs) and be printed in Digital Photographer magazine.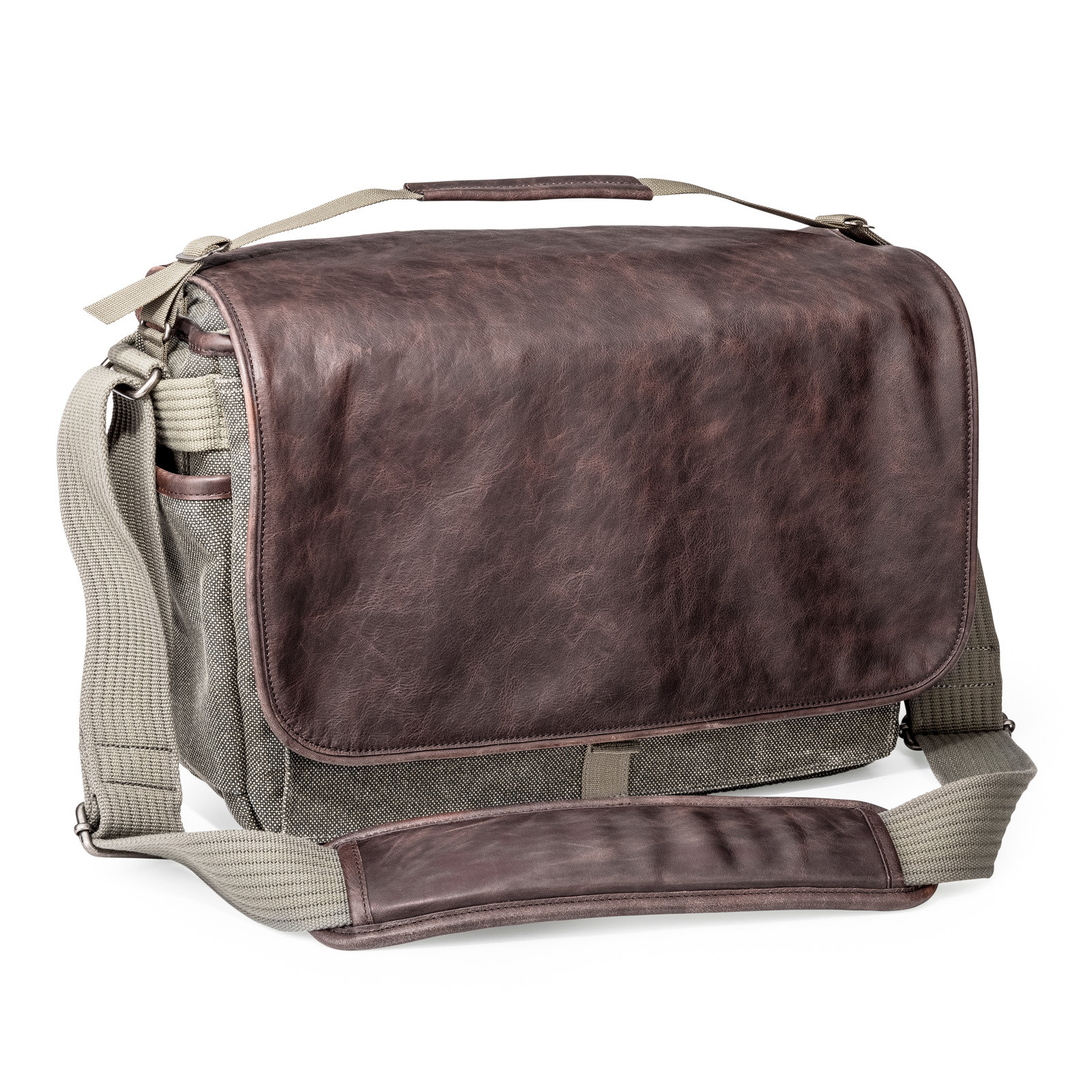 How it works
Every photo submitted will be available for the crowd to rate once the submissions period has ended. You can see all the images uploaded to a contest, but will need to rate them to see how they're ranked once the rating period begins.
Some contests on Photocrowd are also judged by an expert. After the submission period closes the expert judge chooses their favourite images and writes some image reviews. The crowd and expert results will be announced on the same day.
Entries close

6 February 2017



Rating

6 February 2017 to 10 February 2017



Winners announced

10 February 2017


For a more detailed explanation of how rating works, see our FAQs