Open Rating Results
Brief
Prize details
How it works
Brief
Extreme weather is anything that breaks the pattern of usual weather behaviours. Flash floods or heat waves are two examples, and there are many more besides! Recent years have seen a greater amount of unpredictability in our weather systems, with many scientists attributing this to the effects of global warming. They can be devastating or even beautiful, and make for some of the most dramatic photographs around.
Prize details
An amazing $750-plus value prize fund from Peak Design! Both the expert and crowd winner will win an Everyday backpack 20L ($259.95), CapturePRO ($79.95) and Shell camera cover of their choice ($44.95).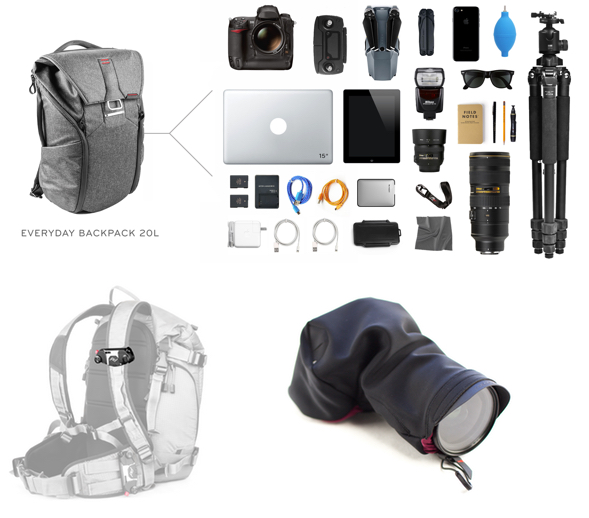 How it works
Every photo submitted will be available for the crowd to rate once the submissions period has ended. You can see all the images uploaded to a contest, but will need to rate them to see how they're ranked once the rating period begins.
Some contests on Photocrowd also have a judge. After the submission period closes the judge chooses their favourite images and writes some image reviews. The crowd and judge results will be announced on the same day.
Entries close

8 March 2017



Rating

8 March 2017 to 17 March 2017



Winners announced

17 March 2017


For a more detailed explanation of how rating works, see our FAQs