Open Rating Results
Brief
Prize details
How it works
Brief
As we're often told, it's what's on the inside that counts. And nowhere is that more true than in this contest where we're challenging you to send in your best photos taken from 'Inside the home'. As with all interior photography, remember to pay attention to your lighting and focus on styling to create mood and atmosphere. Even the smallest details matter!
Prize details
The winner will receive a $100 USD ON1 voucher for us on their acclaimed photo editing software products.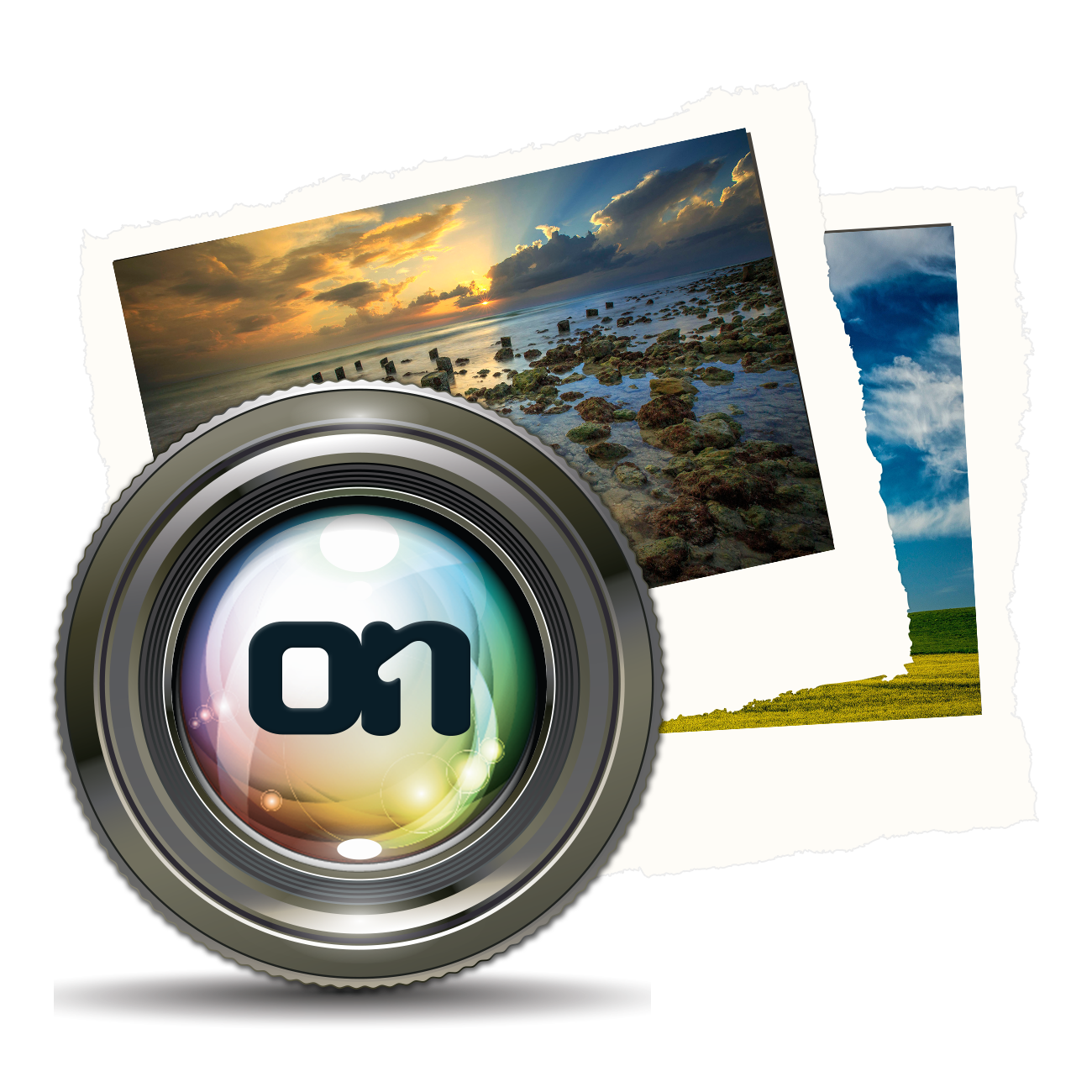 How it works
Every photo submitted will be available for the crowd to rate once the submissions period has ended. You can see all the images uploaded to a contest, but will need to rate them to see how they're ranked once the rating period begins.
Some contests on Photocrowd also have a judge. After the submission period closes the judge chooses their favourite images and writes some image reviews. The crowd and judge results will be announced on the same day.
Entries close

at 500 entries
For a more detailed explanation of how rating works, see our FAQs