Open Rating Results
Brief
Prize details
How it works
Brief
'Fast food' is a major part of popular culture that we love to hate, and hate to love. Although not always beautiful, some would argue that it defines our time and the modern, consumerist culture many of us live in. But away from the globally controversial brands on every street corner, there is also a growing demand for more authentic and independently-produced, but just as instantaneous and affordable 'Street food' – and we want to see your photo documentations of both.
You can choose to get a little conceptual for this contest, or just stick to the literal – the choice is yours!
Win prizes in the expert and crowd categories from Blackrapid and Lumejet.
Prize details
The expert's winner will receive $50 store credit at Blackrapid - purveyors of some of the world's most trusted camera straps.

The crowd's winner will receive a LumeJet voucher worth over £30 - earning you either a high-quality 1m print or equivalent value products! The LumeJet voucher may be used against any online order and international shipping in a single transaction at lumejet.com within 28 days.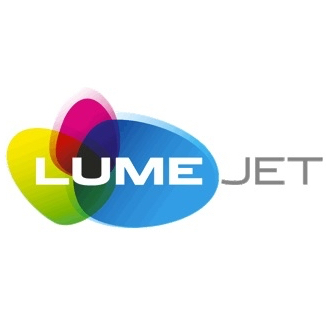 How it works
Every photo submitted will be available for the crowd to rate once the submissions period has ended. You can see all the images uploaded to a contest, but will need to rate them to see how they're ranked once the rating period begins.
Some contests on Photocrowd also have a judge. After the submission period closes the judge chooses their favourite images and writes some image reviews. The crowd and judge results will be announced on the same day.
Entries close

15 March 2017



Rating

15 March 2017 to 18 March 2017



Winners announced

18 March 2017


For a more detailed explanation of how rating works, see our FAQs